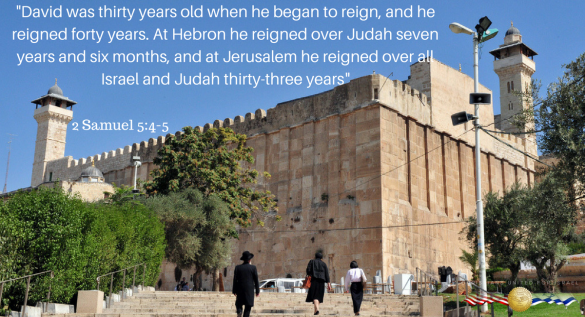 Jerusalem
Jerusalem Attempting to Thwart Latest Anti-Israel Motion at UNESCO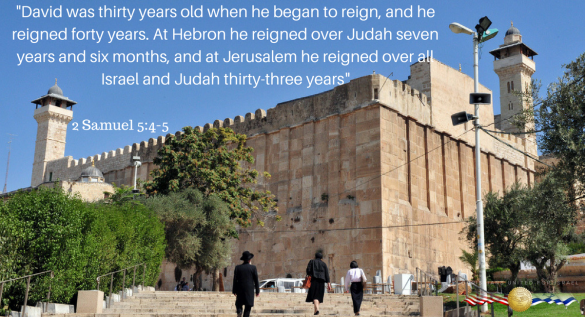 The Israeli government is advancing an effort to thwart the latest anti-Israel initiative at the United Nations cultural body UNESCO.
The new motion would deny Israeli sovereignty in Jerusalem and label Hebron's Cave of the Patriarchs, a Jewish holy site, as an endangered world heritage site in the "State of Palestine."
Arab states initiated the anti-Israel resolution, which will be voted on by 21 countries when the UN body convenes July 2-12 in Krakow, Poland, for its annual assembly. Israel needs seven nations to vote against the motion in order to defeat it.
Declarations in the motion claim the Cave of the Patriarchs — where the Jewish patriarchs and matriarchs Abraham and Sarah, Isaac and Rebecca, and Jacob and Leah are believed to be buried — is a Palestinian-Muslim site. A clause regarding the status of Jerusalem was added to the motion at the last minute.
Should the motion be adopted, limits would be imposed on Israeli construction in the area of the Jewish holy site, and Israel would risk being censured each time it erected a security checkpoint or conducted work near those areas.
Israel denied UNESCO's request to visit the Old City of Hebron ahead of the vote.
"As a matter of principle, Israel will not provide legitimization to any Palestinian political move under the guise of culture and heritage," said Israeli Ambassador to UNESCO Carmel Shama Hacohen.
Read More: Algeminer