Israeli Society
January tourism to Israel jumps by 11% compared to last year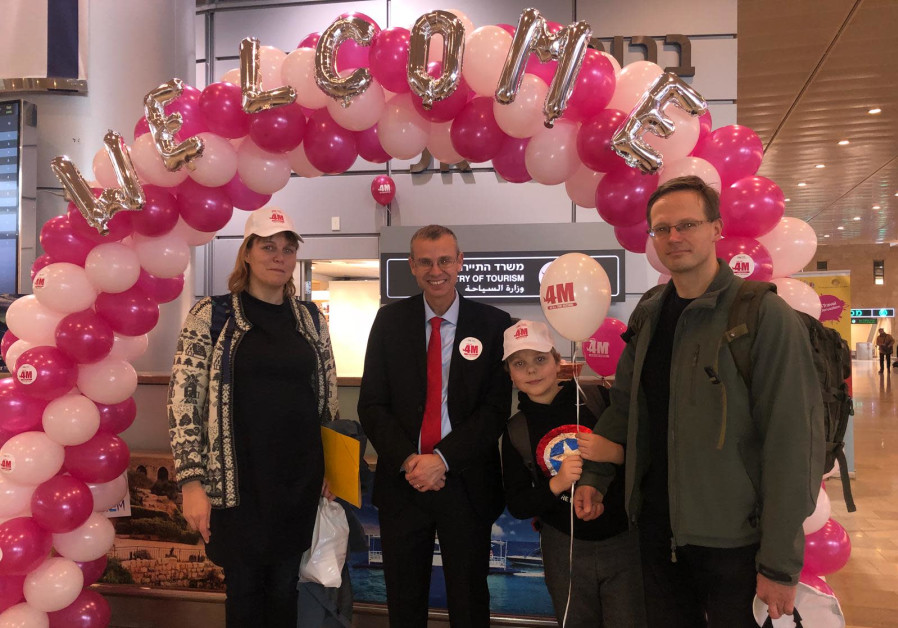 The number of tourists who entered Israel in January of this year represented an 11% increase in relation to January 2018, and a 35% increase from January 2017, according to the Tourism Ministry.
A record four million tourists visited Israel last year.
In December, London-based company Euromoniter International reported that "The rise in the number of tourists over several years is proof of the quality of the Israeli tourism industry," said Tourism Minister Yariv Levin. "I hope and believe that 2019 will continue this unprecedented momentum in tourism that we have created in the past several years."
The majority of tourists to Israel are Christians [61%] followed by Jews [22%]. Most hail from the US, France, and Russia.
Read More: Jerusalem Post