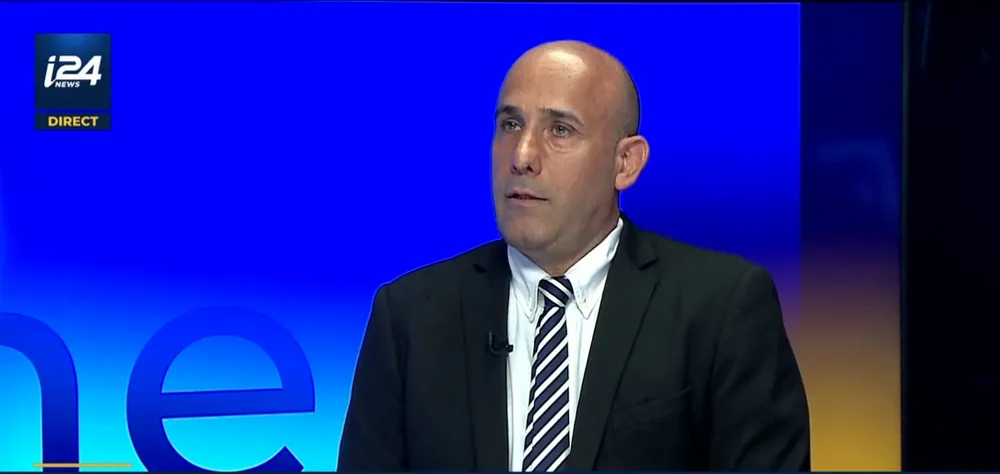 In The News
'It's a disaster for Israel' – defense official on Iran nuke deal
Brigadier General (Res.) Amir Avivi, director of the Israel Defense and Security Forum (IDSF) told i24NEWS on Thursday why he believes a deal between Iran and world powers on Tehran's nuclear program would be "a disaster for Israel."
"I think it's very important that the American establishment and also the EU understand that the vast majority of officers, also those who are retired and in reserve, think that this agreement between the US, Europe, and Iran is a disaster," Avivi said.
The director previously initiated a letter sent to US President Joe Biden from former senior Israeli defense officials urging the American leader to not sign a revived nuclear deal with Iran.
"It's a disaster for Israel, it's a disaster for the Middle East, and a disaster for the whole globe," Avivi, who was a deputy commander for the Gaza Strip division of the Israeli army, told i24NEWS.
Read More: I24 News