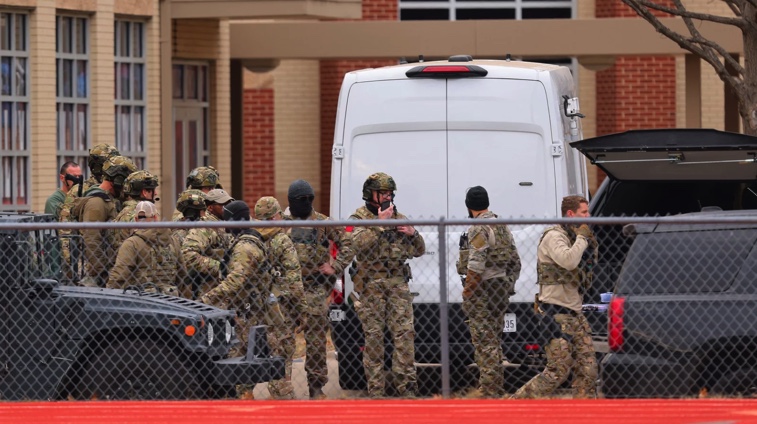 Issues
'It began with words'
(January 27, 2022 / JNS) The horrors of Nazi concentration camps did not materialize from thin air. Neither did the shootings in Poway, Calif., or Pittsburgh, Pa.; nor did the hostage-taking in Colleyville, Texas. As the late Holocaust survivor and educator Irving Roth often said: "It began with words."
We must heed that warning now—here in the heartland and from coast to coast—and admonish the poisonous language that inspires hatred.
Perhaps with Colleyville, those who enable and inspire anti-Semitic violence will finally be held to account. Social media, for example, has lit up with condemnations of the Council on American-Islamic Relations (CAIR), which in November held a press conference calling for the release of the convicted terrorist who inspired the hostage-taking, Aafia Siddiqui.
CAIR couldn't care less about Siddiqui's multiple violent felonies, including attempted murder, her significant reported ties to Al-Qaeda or her anti-Semitic courtroom outbursts.
Read more: JNS