Israeli Society
Israel's Save a Child's Heart group wins UN Population Award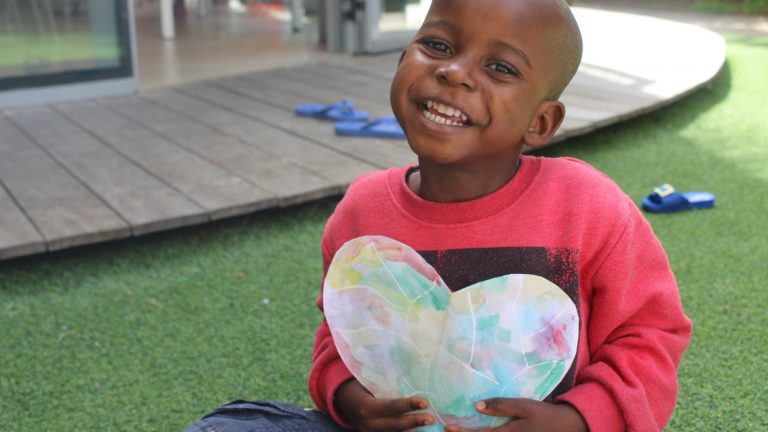 An Israeli organization that provides life-saving heart treatment to children in developing countries has won a prestigious United Nations award for outstanding contributions to the world's population.
Save a Child's Heart was selected to receive the 2018 UN Population Award, the medical charity said in a press statement Monday.
SACH said it was given the award for "saving the lives of thousands of children with heart disease from around the world, and for its outstanding achievements in population and health."
UN Secretary General Antonio Guterres will present the award at UN headquarters in New York on Tuesday, the statement said.
It is the first time that the award has been given to an Israeli organization, noted SACH, which claims to be Israel's largest international humanitarian non-profit organization.
SACH was founded in 1995 at the Wolfson Medical Center in Holon, Israel. It has saved the lives of more than 4,700 children in 57 countries.
In addition to its efforts around the world, SACH holds weekly clinics for Palestinian children, bringing some 20-30 children to the Wolfson center each week. Children from the Gaza Strip are accompanied by doctors from the Palestinian enclave, who are given the opportunity to work alongside their Israeli peers, the statement said.
According to SACH, there are currently over 30 children from around the world in Israel recovering from heart surgery or waiting for procedures. They come from Ethiopia, Senegal, Zanzibar, Tanzania, Romania, the West Bank, Gaza, Myanmar, and Fiji.
Read More: Times of Israel