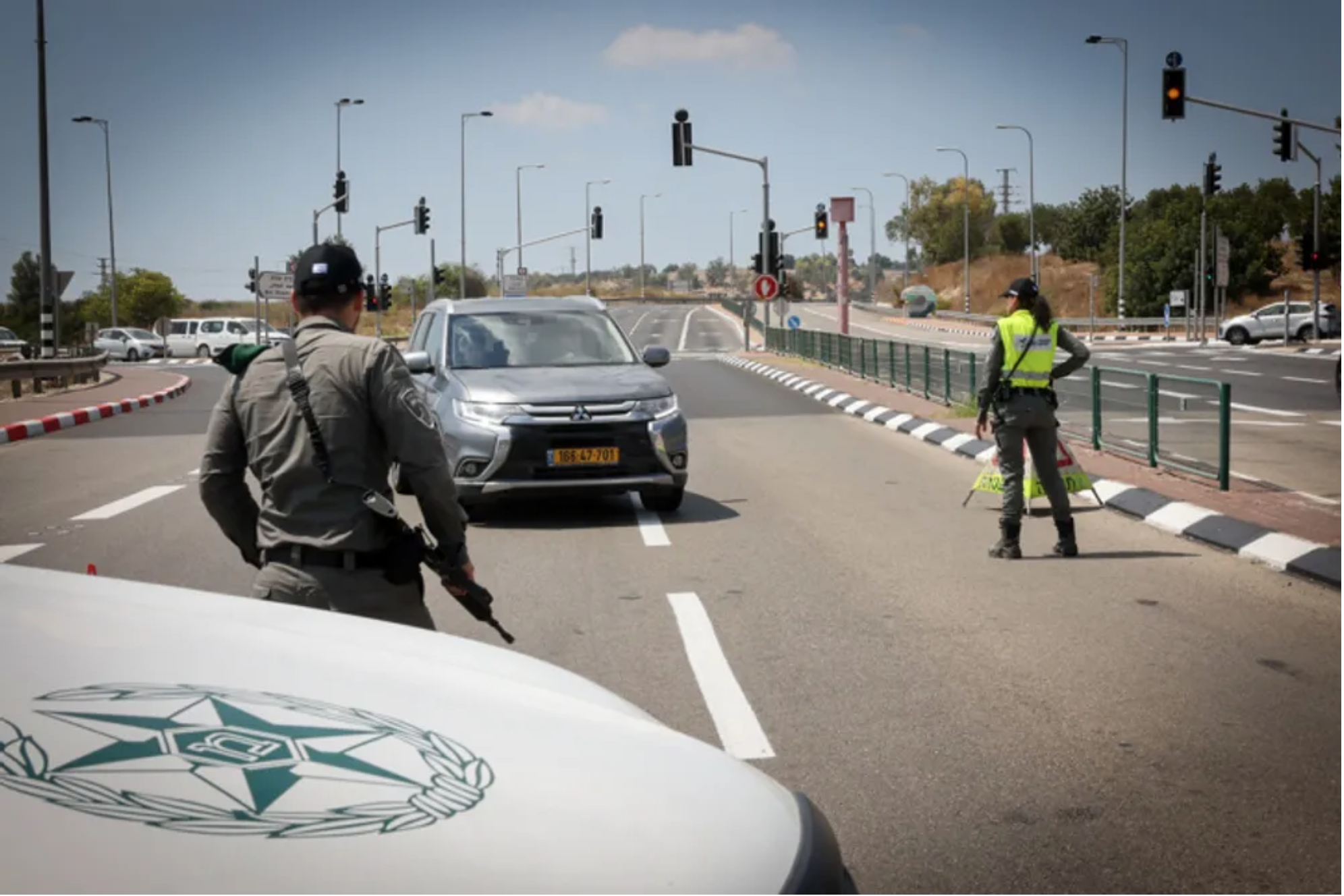 In The News
Israel's media reports 'major' attack recently thwarted by authorities
Israel's security forces allegedly thwarted a 'major' attack this week as hostilities between Israelis and Palestinians escalate, Channel 12 and Channel 13 reported on Monday.
Israel's media announced that the Shin Bet security services and the country's police foiled a number of attacks, but did not provide further details.
Authorities are on high alert, fearing further violence in Jerusalem during the Yom Kippur holiday, which begins Wednesday evening.
According to Channel 13, nearly 2,000 police officers have been deployed to the city.
This week, several alleged attacks and attempted stabbings have been reported in Israel and the West Bank.
Read More: i24News