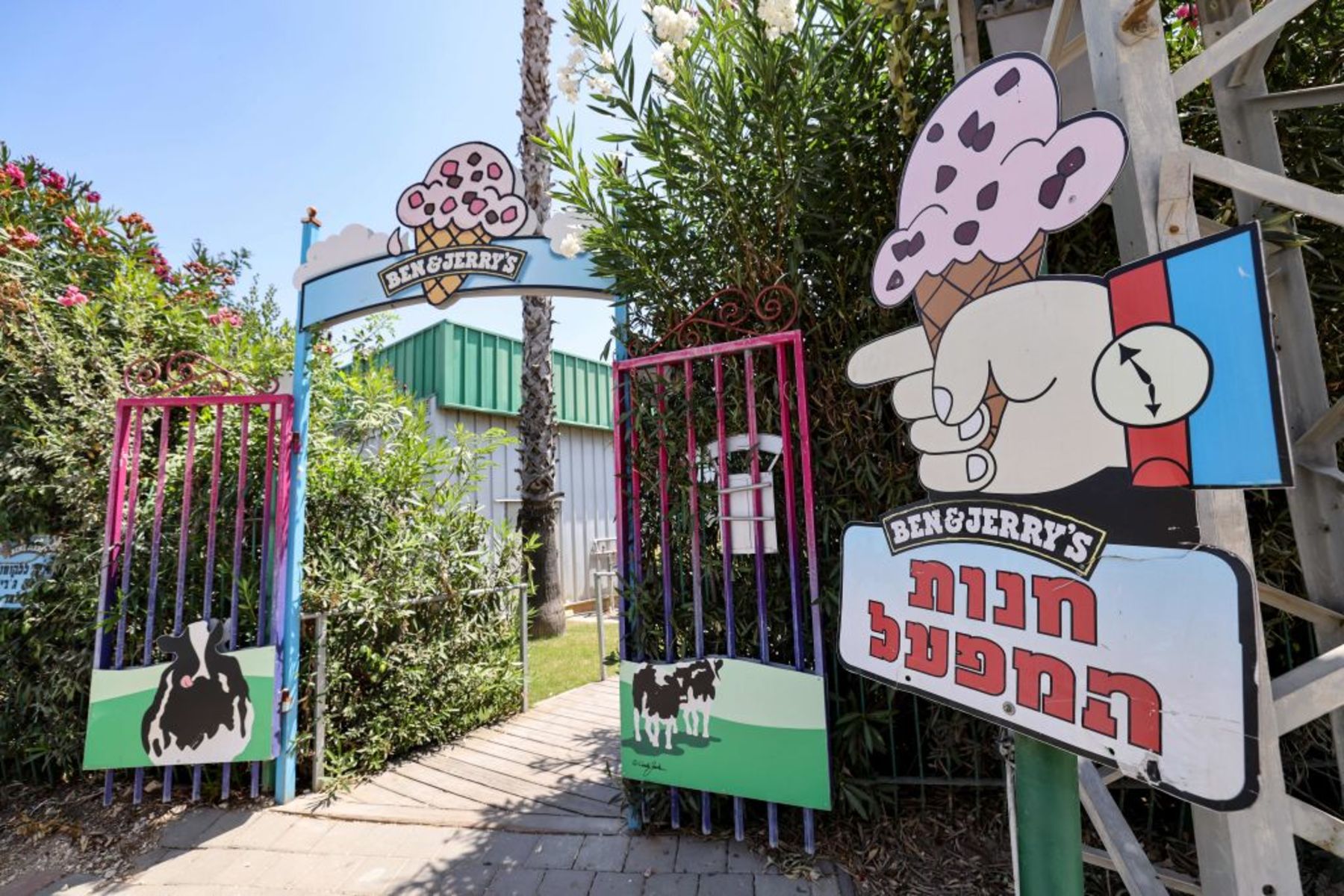 In The News
Israel's Ice Cream Battle Heats Up
Since Ben & Jerry's announced in July that it would no longer sell its ice cream in Gaza and the West Bank, its British owner, Unilever PLC, has sought to do damage control. Now Unilever faces an unlikely player in international statecraft: U.S. state attorneys general.
Unilever Chief Executive Officer Alan Jope has said it rejects the Boycott, Divest and Sanctions (BDS) movement against Israel. Unilever has also announced that it would find a new arrangement for Ben & Jerry's to remain in Israel, but not in the occupied territories, after the contract with its current Ben & Jerry's distributor expires next year. Unilever more recently has promised to continue to sell its many supermarket brands in Israel.
None of this has satisfied U.S. state attorneys general. In Washington this week, representatives of 11 Republican state attorney general offices gathered on the sidelines of the Federalist Society conference to discuss strategies for using their powers to target Iranian banks, Chinese corporations — and the participation of a Unilever subsidiary in the BDS movement.
Read More: Bloomberg