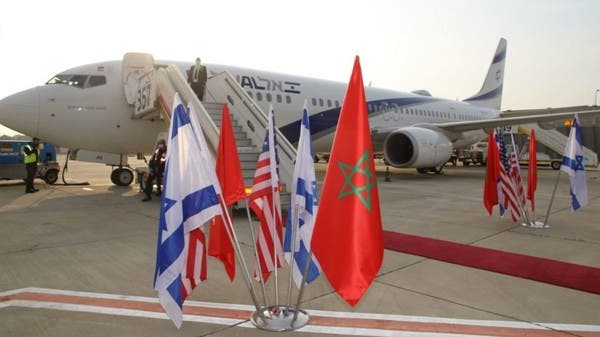 In The News
Israel's Former Ambassador To Egypt To Reopen Israeli Mission In Morocco
01/11/2021
Ambassador David Govrin will head to Rabat in the coming weeks to reopen Israel's liaison office in Morocco, the Foreign Ministry confirmed on Monday.
The former ambassador to Egypt will be Israel's temporary charge d'affaires in Morocco, as Israel sets up its mission to the North African state that joined the Abraham Accords last month.
Israel and Morocco secretly shared intelligence for decades, and ties between the countries became official and public in the early 1990s during the Oslo process, though they remained at a low level. The countries exchanged liaison offices at the time, until Morocco cut ties in 2000, in response to the Second Intifada.
Both countries kept their properties in Tel Aviv and Rabat, respectively, and plan to reopen offices in the same locations. A Moroccan team has already been to Israel toward that end.
Last week, the Foreign Ministry confirmed that former ambassador to Turkey Eitan Na'eh would be Israel's top diplomat in the United Arab Emirates and set up Israel's mission in Abu Dhabi. Na'eh will be the first Israeli diplomat officially stationed in the UAE.
Read More: Jerusalem Post