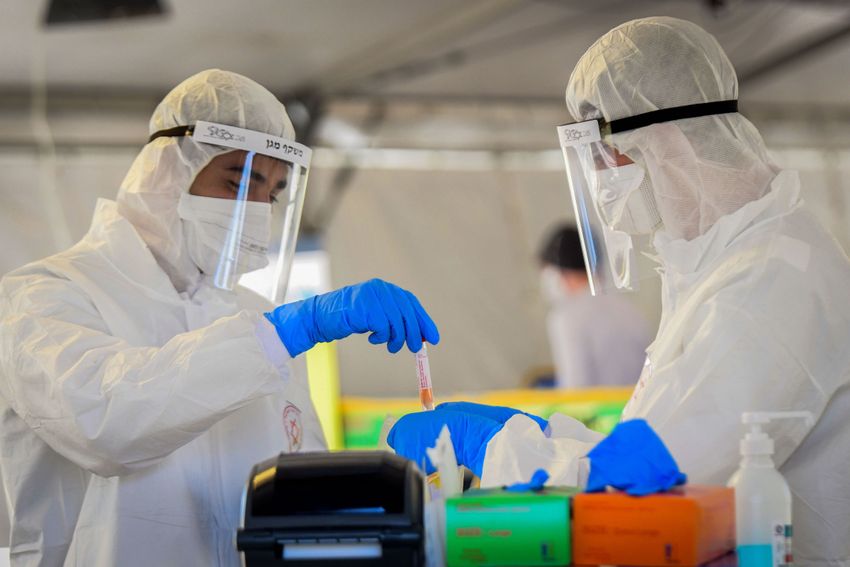 Medical Advancement
Israel's Defense Ministry Hails 'Significant Breakthrough' in New COVID-19 Treatment
Israel's Defense Minister Naftali Bennett said that "a significant breakthrough" in developing treatment against the novel coronavirus was presented to him during a visit to the Israeli Institute for Biological Research (IIBR) on Monday evening.
"It is an antibody that attacks the virus in a unique way and can neutralize it in the body of patients," Bennett said in a statement.
According to IIBR researchers, the development stage of the antibody, which still needs to undergo rigorous testing, has been completed.
The laboratory will now continue its work in human trials and then hopes to make contact with international companies with the aim of producing the antibody in commercial quantities.
"I am proud of the researchers at the Biological Research Institute who have made giant strides," Bennett said, praising the institution's research.
"Creativity and the Jewish spirit have made this amazing achievement possible. The Defense Ministry is fully committed to the fight against the coronavirus," he added.
Read More: I24