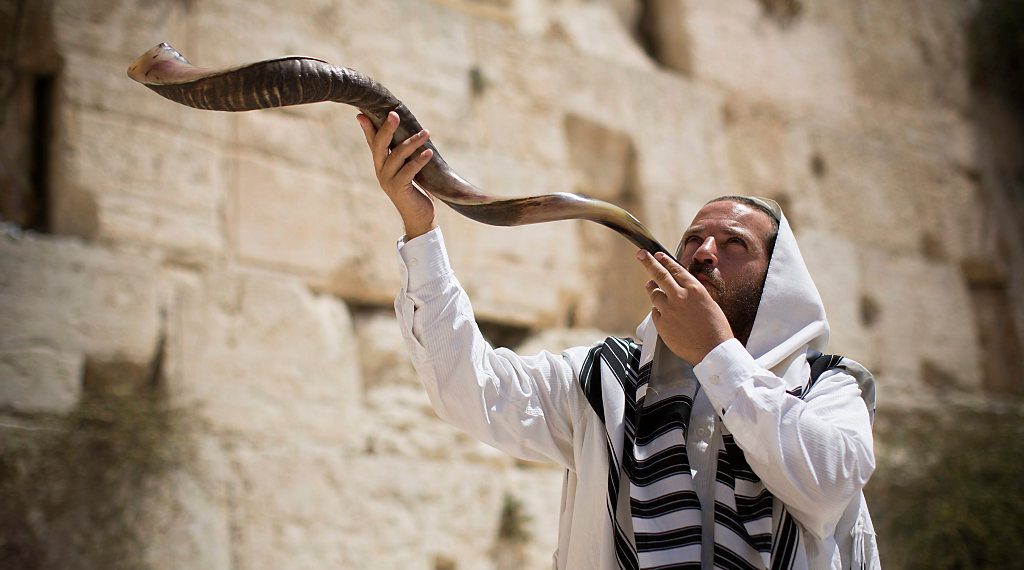 In The News
Israelis take to the streets on Yom Kippur
At Yom Kippur, Israel grinds to a halt. For 25 hours, schools, restaurants and businesses shut down, roads empty out as driving is prohibited, and there are no buses, no trains and no planes.
Known as the Day of Atonement, it's the holiest day in the Jewish calendar, when religious Israelis across the country fast and pray, asking for forgiveness.
This year, Yom Kippur begins on September 15, and ends just after sunset the next day. It's a day like no other, and completely unique in the world.
Read More: JNS