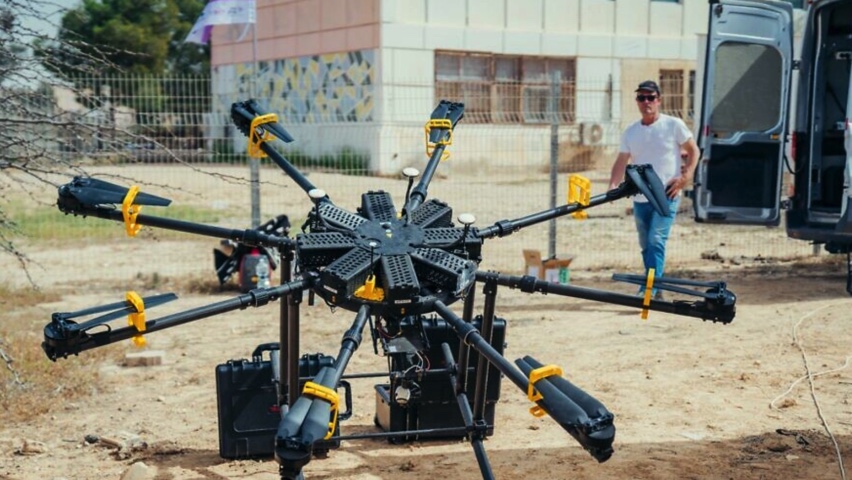 In The News
Israelis showcase drones and robots that can lower risk to soldiers, decrease collateral damage
Miniature indoor drones and robots will go a long way to avoiding collateral damage and reducing risk to frontline soldiers in future urban warfare, Israeli and American defense officials said on Tuesday.
They spoke as 20 startup companies specializing in robotics and mini-drones took part in a competition held in Yeruham in southern Israel from April 4 to April 6.
"We don't want to have a lot of collateral damage in future conflicts in urban scenarios. This is one of the main thing we can leverage drones and robotics for," said Col. Ryan (full name withheld), who heads the Autonomous Systems Department at the Directorate of Defense Research and Development in the Israeli Defense Ministry.
Adam Tarsi, international programs manager at the U.S. Department of Defense's Irregular Warfare Support Directorate, said the two countries are working together on a range of technologies, including countering IEDs (Improvised Explosive Devices), tunnel detection and countering unmanned aerial systems.
Read More: JNS