Israeli Society
Israelis light up their grills, hit the beach to celebrate 71st Independence Day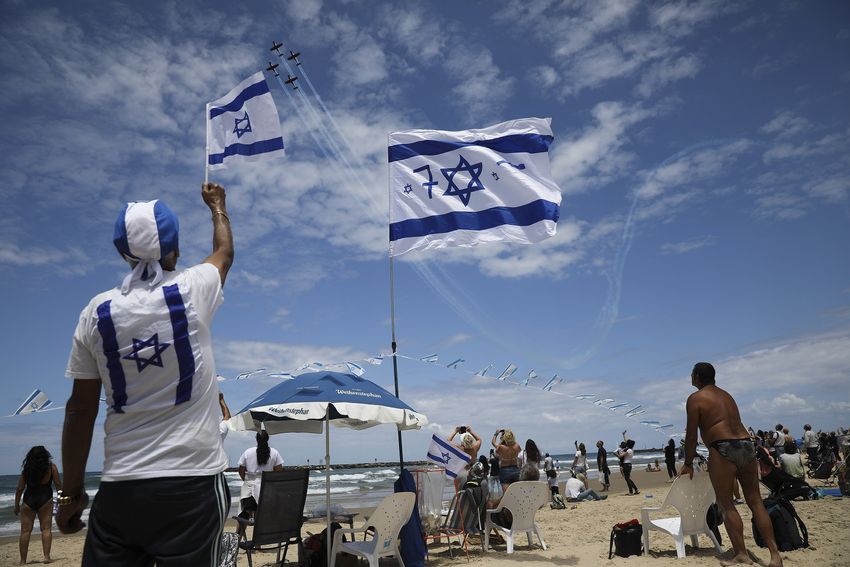 Israel celebrates its Independence Day according to the Jewish calendar date of its founding on May 14, 1948
Tens of thousands of Israelis were expected to light up their grills and swarm the country's beaches and national parks in celebration of Israel's 71st Independence Day on Thursday.
Independence Day festivities began Wednesday evening after an emotional crossover from a somber Memorial Day honoring the country's 23,741 fallen soldiers, and 3,146 terror victims.
The juxtaposition between the two days is a key element of the commemorations, ensuring that the cost of Israel's independence is never far from mind.
Fireworks lit up the skies after an extravagant state ceremony in Jerusalem during which twelve distinguished Israelis were invited to light torches representing the twelve tribes of the people of Israel.