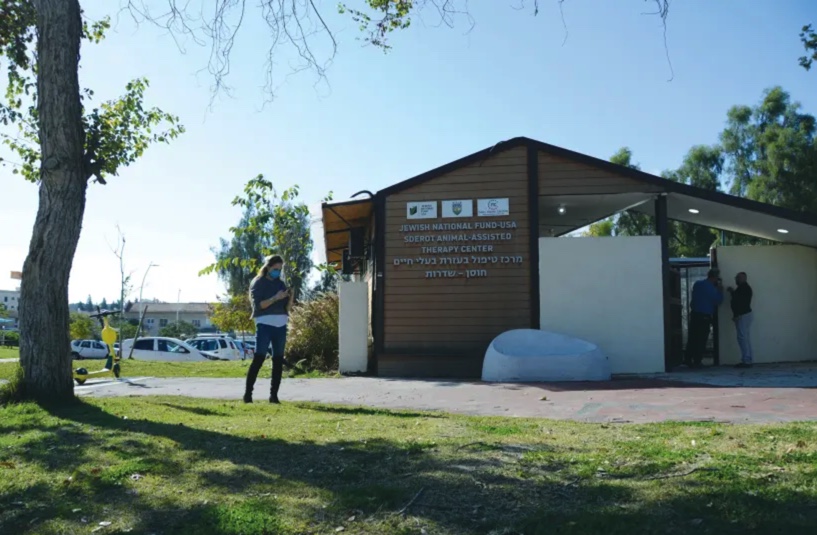 In The News
Israelis in Gaza border to receive upgraded mental health centers
Prime Minister Yair Lapid and Finance Minister Avigdor Liberman announced a new "civil resilience" initiative meant to improve resilience centers in Israel's southern regions, which are disproportionally affected by missile fire from Gaza.
The initiative, which will be brought to the government for approval on Sunday, plans to improve resilience centers – which provide counseling and mental health services to victims of terror attacks.
Lapid's and Liberman's new initiative plans to increase budgets for resilience centers and centralize all of them into Israel's Health Ministry budget, and look into potential sites for new centers.
The proposed 2023 budget for the resilience centers is NIS 26 million. The budget in 2019 was NIS 18 million, but the government did not include a budget for the resilience centers in 2020.
Defense Minister Benny Gantz, Health Minister Nitzan Horowitz and Public Security Minister Omer Bar Lev shared their support for the decision.
Read More: The Jerusalem Post