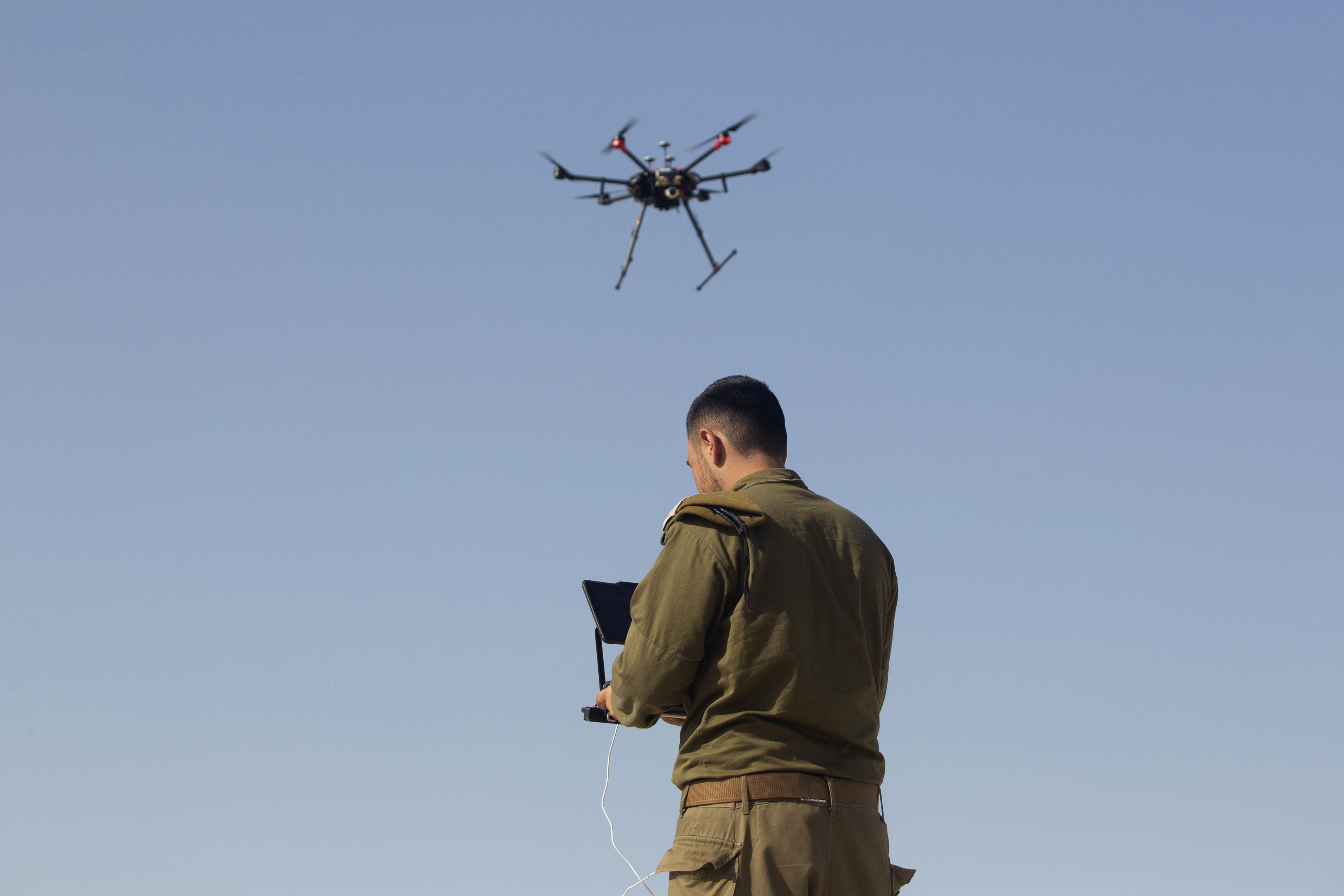 In The News
Israelis Fare Well In US Army Counter Drone Tests
06/09/2021
TEL AVIV: Three Israeli companies are finalists in the U.S Army's contest to find the most effective systems to neutralize hostile drones, with only one US company still in the mix.
ELTA, teamed with Iron Drone, and XTEND recently demonstrated their systems at Yuma Proving Grounds. The demos are part of the Army's effort to select Low Collateral Effects Interceptors (LCEI) to counter the rapidly increasing threat from small drones.
The demos were organized by the U.S Air Force, the Joint Counter small UAS Office (JCO) and the Army Rapid Capabilities and Critical Technologies Office (RCCTO) .
ELTA's Drone Guard is a multi-sensor system developed for the military and homeland security market. It combines a 3-D radar for detection and tracking with identification by electro-optical sensor slaved to radar. It also uses disruption by a directional jammer.
Read More: Breaking Defense