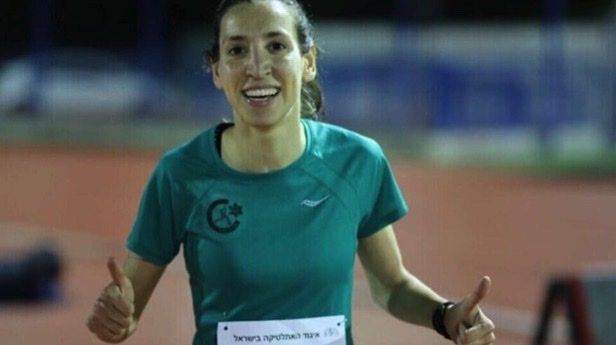 In The News
Israeli woman becomes first Druze athlete to set national track record
Karawan Halabi, 27, on Tuesday became the first Druze athlete to set an Israeli track and field record, finishing the 1,000-meter race in 2:43:99 minutes.
The previous record belonged to Edna Lankri, whose time of 2:46.03 minutes had stood for 25 years.
Halabi first made history in 2019 as the first Druze athlete to win a national track-and-field championship, placing first in the 0.45-kilometer 58th annual Israel Open Field Racing Championship.
A native of Daliat el-Carmel, Halabi is a biomedical engineering student at the Technion-Israel Institute of Technology in Haifa.
Read More: JNS