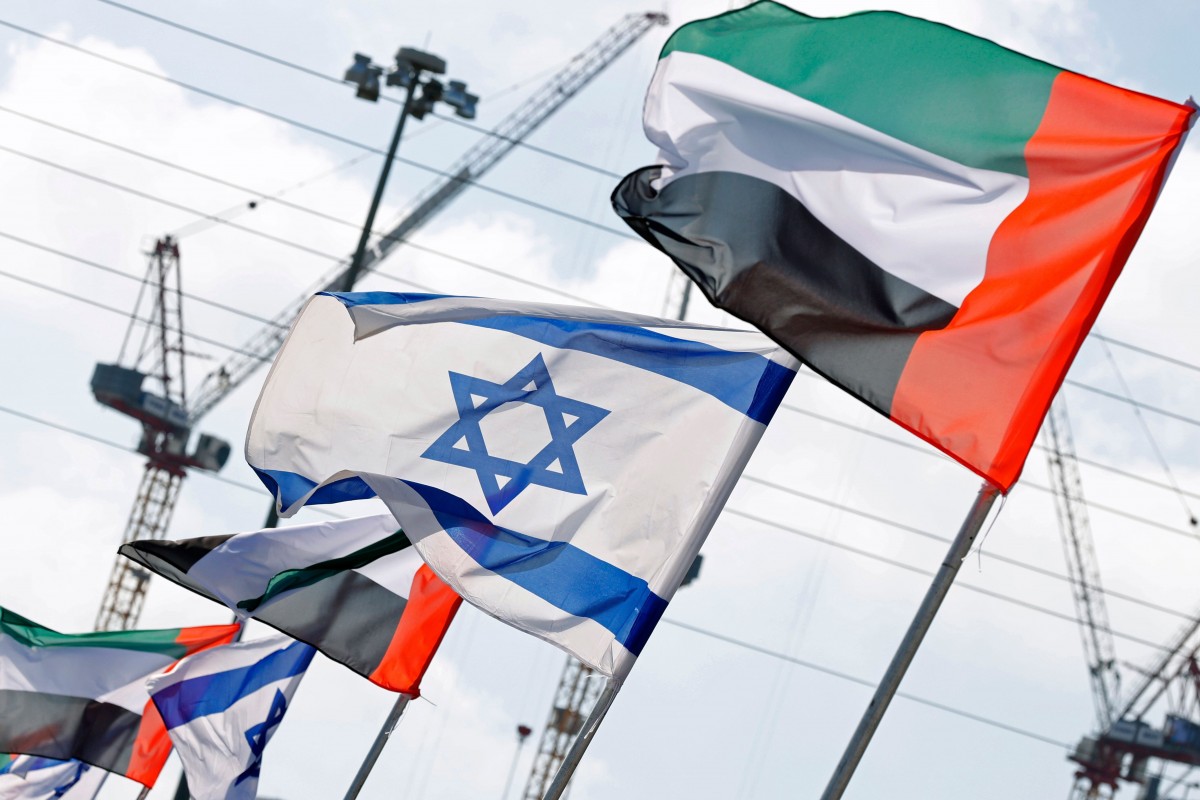 In The News
Israeli Water Tech Sees Opportunities In The United Arab Emirates
12/30/2020
Israeli water treatment technology is being sought after in the United Arab Emirates in the wake of the Abraham Accords.
Thani Al-Shirawi, Deputy Managing Director of Oasis Investments, says that "after normalization, with Israel being advanced in the water filtration business, it was a no-brainer to look for a partner in Israel to use the know-how they have achieved instead of reinventing the wheel." A new Memorandum of Understanding was agreed to this month between the Israeli company and Oasis.  
Shirawi's Oasis Investment already had acquired a company in water filtration which was growing slowly. Israeli technology could benefit the UAE and the company there. In Israel, Fluence, a company that focuses on decentralized wastewater treatment solutions, had success with a unique technology they had developed. "Our wastewater packaged plants are based on Membrane Aerated Biofilm Reactor technology, which is the most advanced in the wastewater market," says Fluence general manager Yaron Bar-Tal.  
Fluence went public on the Australian stock exchange in 2015 and had grown out of Ron Lauder Water and the Israeli start-up Emefcy. The company has found success in China and other markets and sees its technology as exceptionally suited to the UAE. The UAE is also a hub for the region, which can be a bonus for companies.
Read More: Jerusalem Post