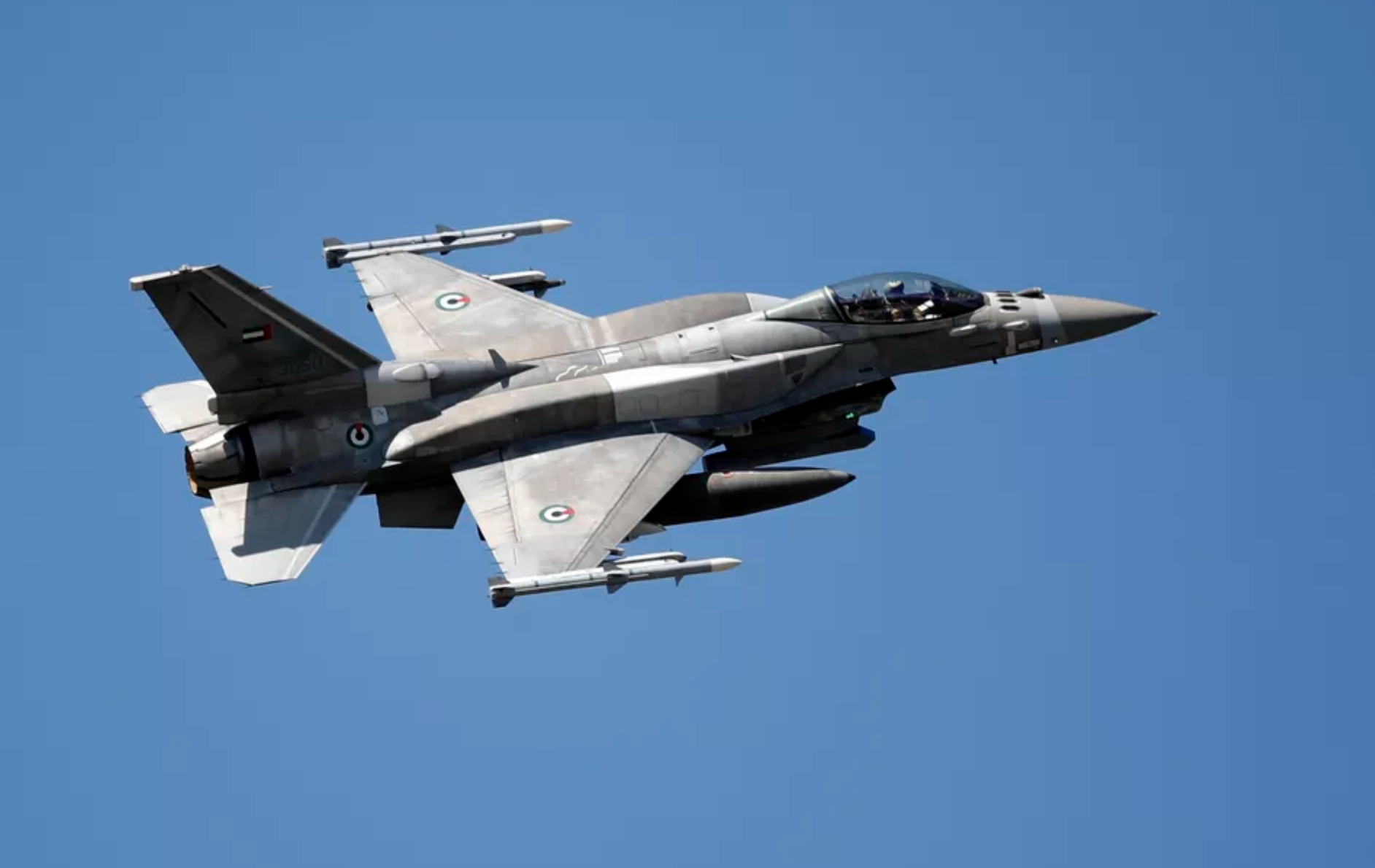 In The News
Israeli, UAE pilots take part in multinational military exercises in Greece
04/21/2021
Fighter jets to engage in mock dogfights, simulate attacks on land targets and evasive maneuvers
Israeli and Emirati pilots are among those taking part in a major international exercise hosted by Greece this week.
The annual drill, dubbed INIOCHOS, began on Sunday and is expected to wrap on on Friday. As part of the mid-sized wargames, the pilots will engage in mock dogfights, simulate massive airstrikes and evasive maneuvers.
From the Israeli side, F-15 and F-16 fighter jets will be taking part in the drill, as well as Boeing 707 refueling tankers and Gulfstream G550 surveillance aircraft.
Besides Israel and the UAE, joining Greece for the drills are pilots from the United States, Canada, France, Spain and Cyprus.
In a press release issued last week, the IDF said the drill was designed to bolster cooperation between the participant nations and foster experience exchange between the militaries.
This is not the first time Israeli and Emirati pilots fly side by side in an exercise, with previous joint maneuvers including drills in 2016 and 2017.
Israel used the previous exercises hosted by Greece to train pilots for operations in areas covered by Russian-made S-300 air defense systems, which are deployed in Syria.
Read More: I24