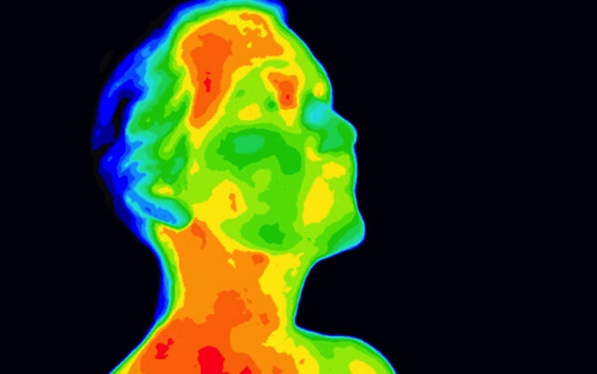 In The News
Israeli terror-fighting thermal imaging tech being adapted for medical purposes
Israeli thermal imaging technology designed to track terrorists and defend borders is getting a new incarnation — helping doctors get a clearer view of what is happening in patients' bodies.
Sheba Medical Center has signed a new agreement to repurpose thermal imaging technologies that were previously reserved for military and security purposes. The agreement was signed this week between Sheba and Opgal, a subsidiary of Elbit Systems.
Thermal imaging is used to a limited degree in healthcare, but Sheba's Dr. Boris Orkin told The Times of Israel that the new arrangement could lead to advances that help make the technology as commonplace as stethoscopes.
"Thermal cameras can become as widespread as stethoscopes, and there could well be devices in the pockets of every doctor," said Orkin, director of Sheba's Surgical Innovations Center, which will be developing new uses for the tech, told The Times of Israel.
Read More: The Times of Israel