Israeli Technology
Israeli tech to speed up NY public transportation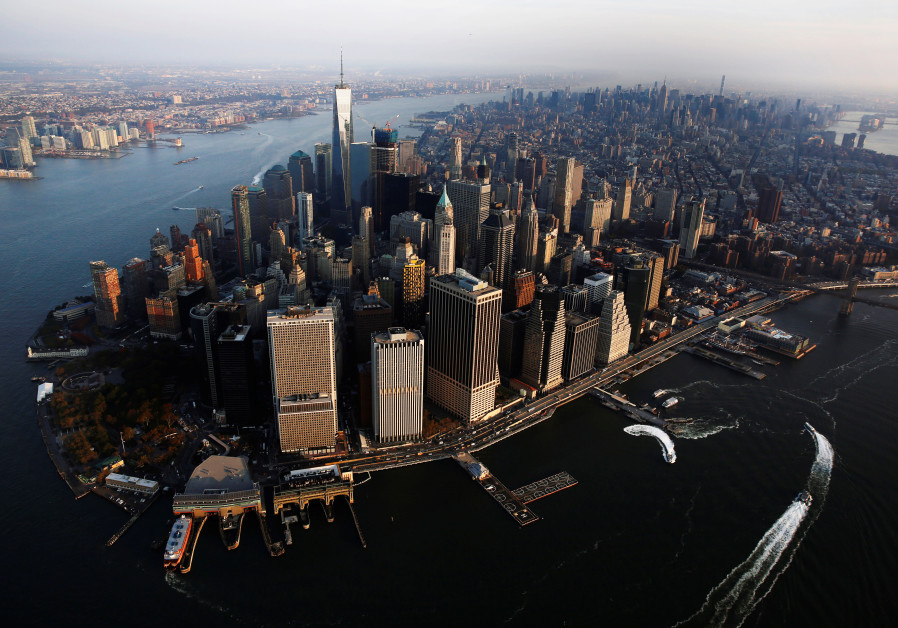 Commute times from one end of the Jerusalem Light Rail to the other fell from 80 minutes to 42 minutes after Israeli tech company Axilion Smart Mobility implemented its software, and now New York City is piloting the same technology on its 5th Avenue M1 bus route.
Axilion's technology coordinates streetlights with road vehicles, prioritizing public transit options like buses so that when they approach intersections, the traffic lights turn in their favor, creating a "green wave."
The pilot is also set to reach the 1st and 2nd Avenue Select Bus Service lines in the coming months, while also operating in Silicon Valley, Los Angeles, Las Vegas, Washington DC, Virginia, and Maryland.
Though the US pilots are just getting off the ground, Axilion's  track record is promising. In Jerusalem, the Light Rail now runs without stopping at red lights, which has boosted its ridership (and revenue) by 400% between 2014 and 2017. In Haifa, where buses now receive 100% priority on the roads, commute times increased by 30%, and 11% of users reported that they were now choosing to leave their cars at home, according to Axilion.
Read More: Jerusalem Post