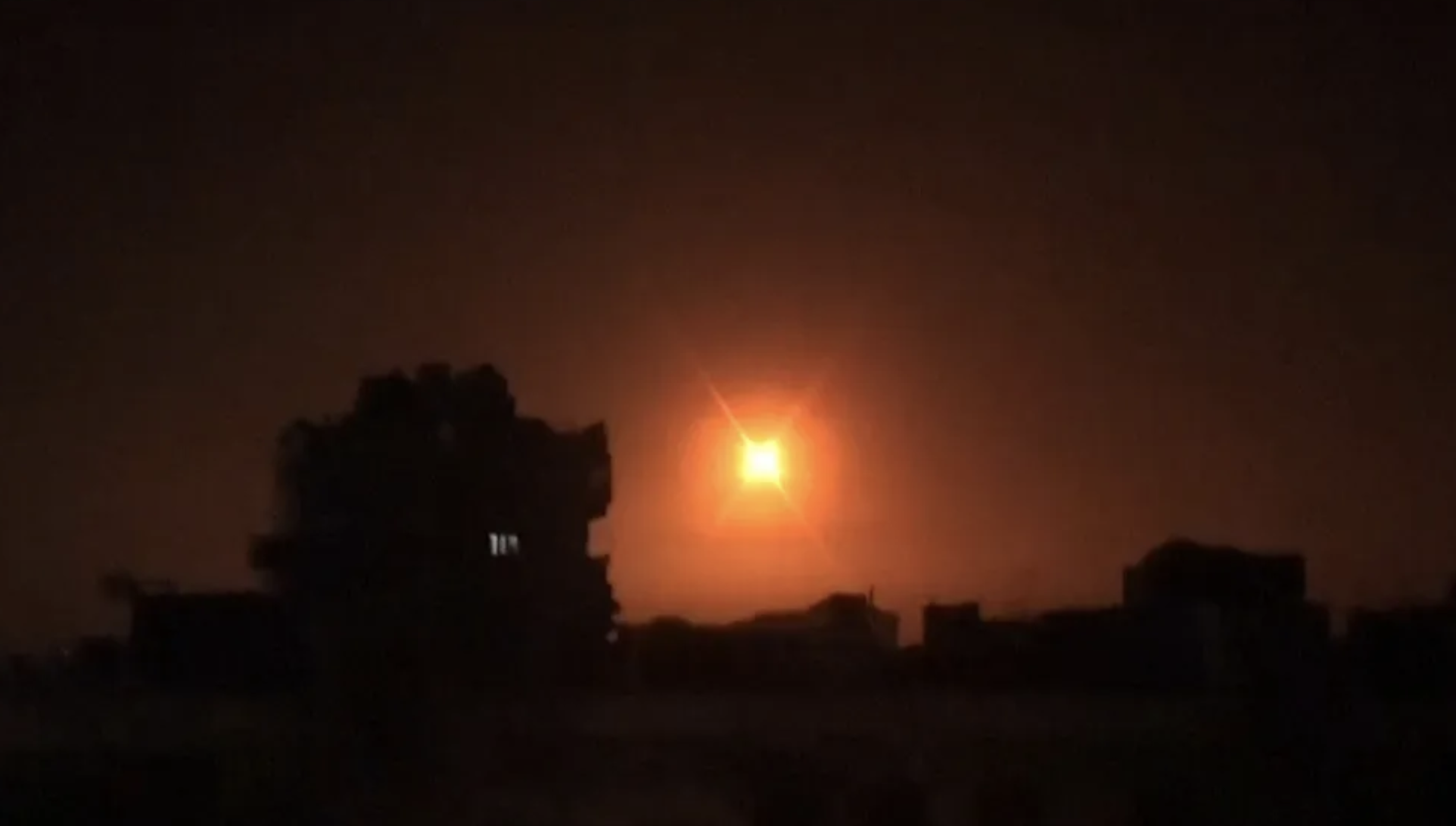 In The News
Israeli strike hits key Hezbollah posts: Syrian reports
05/05/2021
Reported strike follows attack on previous night that allegedly left 1 dead, 6 wounded
Israel carried out an airstrike on Hezbollah posts early Thursday in Syria's Quneitra, near the Israeli Golan Heights, according to Syrian media agencies.
The Israeli air force allegedly struck targets with helicopters. Syrian state TV SANA reported none injured in the strike.
This is the second night in a row of reported Israeli strikes, with an airstrike in Latakia, Syria's northwestern region, injuring several and killing at least one early Wednesday. A civilian plastics factory was also damaged in the attack.
Israel has stated it will not tolerate Iranian-backed militias, which include Hezbollah, operating in Syrian territory. Frequent reports of strikes against targets in Syria are seldom confirmed by Israel's defense establishment.
Iran blamed Israel for an attack on an oil tanker smuggling fuel into Syria on April 22, which left three dead.
Israel is apparently making it clear to Iran that pressure will remain despite indirect talks to restart the 2015 Iran nuclear deal in Vienna. Jerusalem staunchly opposes the US returning to the agreement.
Read More: I24