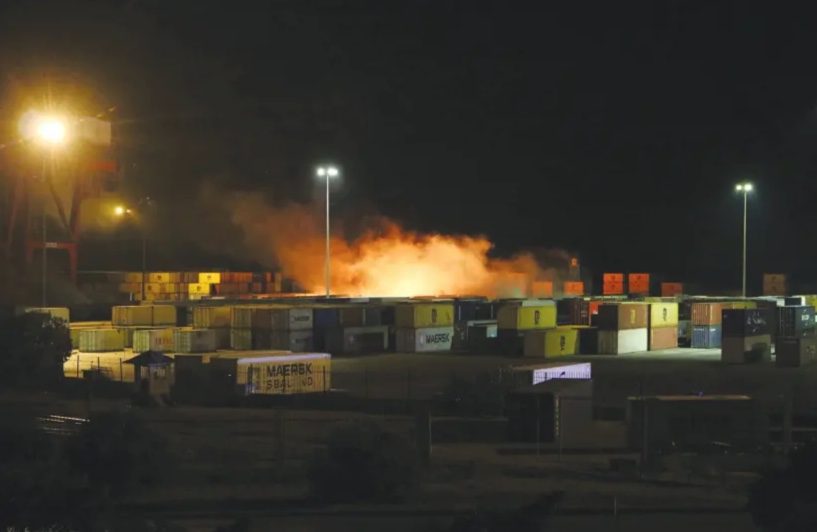 In The News
Israeli strike destroyed over 1,000 Iran-made missiles in Syria – SOHR
An airstrike Thursday on the Syrian city of Masyaf attributed to Israel hit a missile warehouse containing more than 1,000 Iranian-made missiles, the Syrian Observatory for Human Rights (SOHR) reported on Saturday.
The warehouse, in the city's Syrian Scientific Studies and Research Center (SSRC) complex, stored thousands of medium-range, surface-to-surface missiles assembled under the supervision of Islamic Revolutionary Guard Corps "expert officers," the report said.
Syrian air-defense systems were activated in northwestern Syria on Thursday, with Syria's state news agency SANA reporting that local forces were "confronting hostile targets" above Masyaf. Later, the agency said the airstrike was an Israeli attack.
According to SOHR's report, 14 Syrian civilians sustained injuries with varying levels of severity during the Masyaf airstrike, in addition to casualties reported among officials of Iranian-backed militias guarding the SSRC.
Read More: The Jerusalem Post