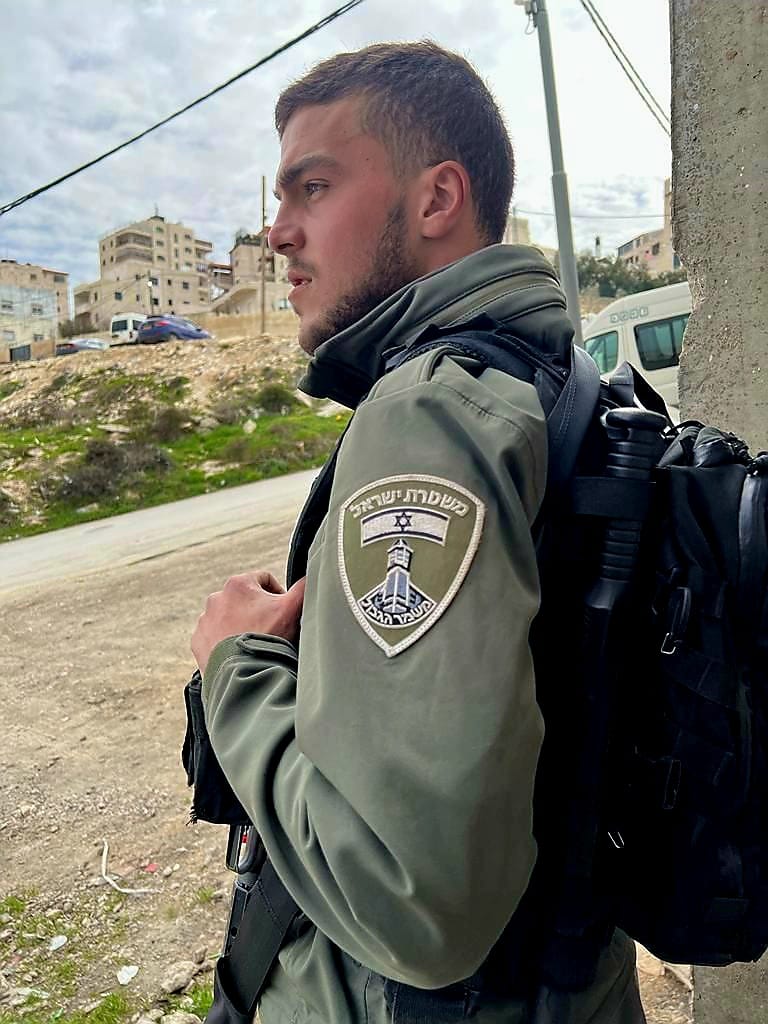 In The News
Issues
Israeli soldier murdered by 13-year-old in east Jerusalem terror attack
An Israeli border officer was murdered in a stabbing terror attack on Monday in the east Jerusalem neighborhood of Shuafat.
The Israeli soldier was identified as 22-year-old Sgt. Asil Su'ad, who was murdered when performing a security check on a bus. Medics performed CPR on Su-ad, but he eventually succumbed to his wounds and was pronounced dead at the hospital.
His fellow soldiers described him as the happiest man, always helping and assisting everyone, always committed to every task, and who loved giving his service for the security of Israel.
Read more: i24news