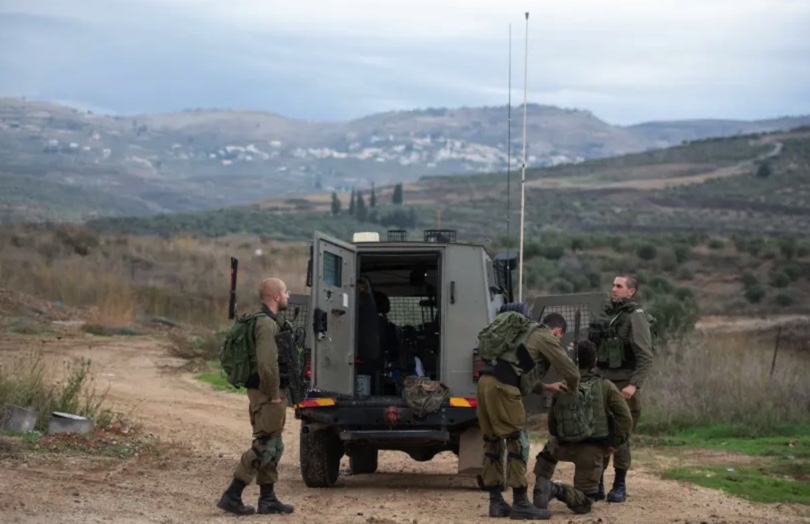 In The News
Israeli seriously injured in drive-by shooting in West Bank
An Israeli has been seriously injured in a drive-by shooting near the Shavei Shomron settlement in the northern West Bank, the IDF said Tuesday afternoon.
The injured man was initially described as being in moderate condition with gunshot wounds to the upper body, but his condition deteriorated en route to Meir hospital in Kfar Saba for medical treatment.
Video reportedly from the scene showed the attackers fleeing in a black car toward the Palestinian village of Dayr Sharaf. The Lions' Den militant group from the nearby city of Nablus reportedly took responsibility for the attack.
Samaria Regional Council Head Yossi Dagan called on the government to close the checkpoints and for the military to carry out a large-scale operation against terror and to stop the Palestinian Authority from continuing to fund terror attacks.
"This government's helplessness is costing in blood. For over a month already we have been warning, begging, screaming: Close the checkpoints, collect the weapons, stop the incitement, carry out a military operation against the Palestinian Authority, which is funding this wave of terror here," he said.
Read More: The Jerusalem Post