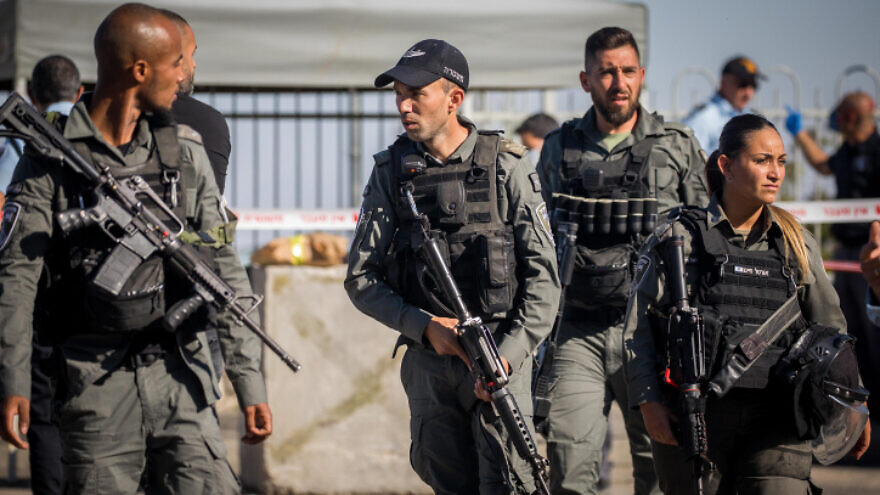 Incitement
Israeli Security Forces Thwart Terror Attack in Samaria
A terror attack on the Samarian community of Itamar was prevented Tuesday night when local civilian security forces spotted a man trying to cut through the security fence around the town.
According to a statement by the Samaria Regional Council, Itamar's civilian security team held the suspect until the Israeli military arrived on the scene.
"The members of the civilian security squad ran after him, and the terrorist tried to attack them after being threatened," the statement said. "Upon realizing that he had been caught, the suspect threw his knife on the ground."
This incident comes after a number of other thwarted attacks in recent months.
In May, Israeli soldiers thwarted a terrorist attack in eastern Jerusalem near Abu Dis when they opened fire at three Palestinians who were preparing to throw a firebomb at them.
Also in May, Palestinian security forces arrested three suspected terrorists in the Balata refugee camp near the city of Nablus who were planning to attack Israeli troops, according to a Channel 12 News report at the time.
Read More: JNS