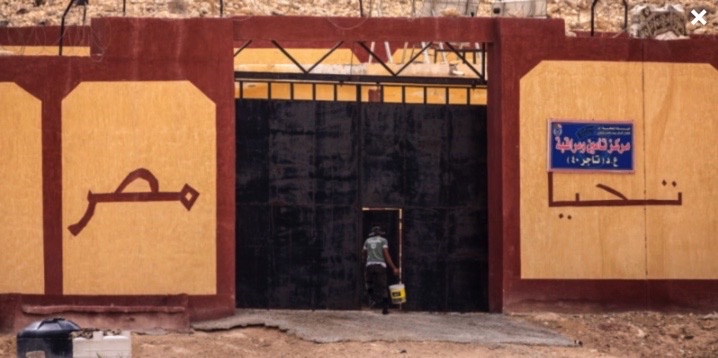 In The News
Israeli Security Chief in Cairo to Smooth Tensions Over Palestinian Islamic Jihad: Israeli Media
The head of Israel's internal security service, the Shin Bet, visited Cairo on Sunday in order to ease tensions surrounding continued Israeli counterterrorism activity against Palestinian Islamic Jihad in the West Bank, Hebrew media reported.
The news follows reporting by Israeli outlets on a recent communications breakdown with Egypt, which helped mediate a ceasefire amid August's three-day escalation in hostilities between Israel and Islamic Jihad, a US-designated terrorist group active in the Gaza Strip and West Bank.
The tensions reportedly stem from Egypt's understanding that Israel had planned to scale back its counterterrorism operations and arrests in the West Bank following the ceasefire, and its concern that this has not yet occurred, according to Israel's Channel 13. This is apparently a different message than what Israel sought to convey.
Shin Bet chief Ronen Bar, whose visit to Cairo has not been confirmed by the Israeli government, reportedly met there with the head of the Egyptian General Intelligence Directorate, Abbas Kamel, according to Hebrew media. The latter had canceled a trip to Israel planned for the days following the ceasefire.
Read More: The Algemeiner