Medical Advancement
Israeli scientists say vaccine to be tested on humans by June 1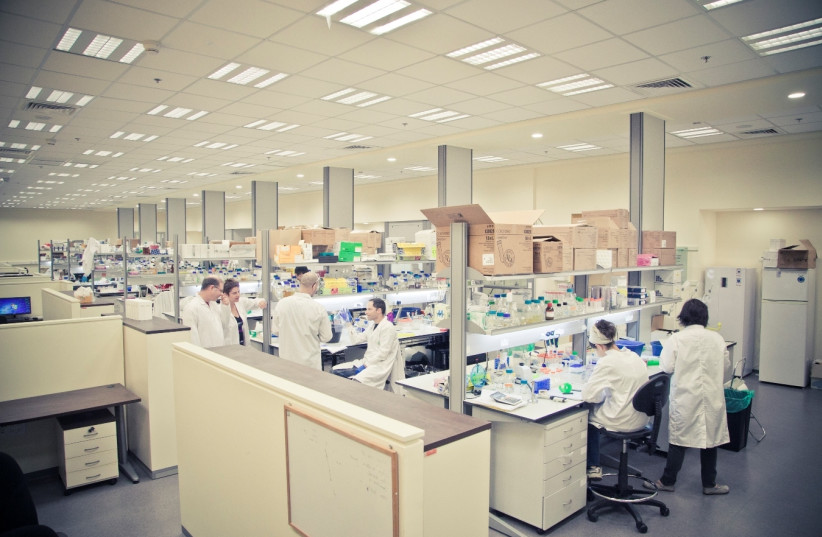 A team of Israeli researchers says that they are days away from completing the production of the active component of a coronavirus vaccine that could be tested on humans as early as June 1.
"We are in the final stages and within a few days we will hold the proteins – the active component of the vaccine," Dr. Chen Katz, group leader of MIGAL's biotechnology group, told The Jerusalem Post.
In late February, MIGAL [The Galilee Research Institute] committed to completing production of its vaccine within three weeks and having it on the market in 90 days. Katz said they were slightly delayed because it took longer than expected to receive the genetic construct that they ordered from China due to the airways being closed and it having to be rerouted.
Read More: Jerusalem Post