Israeli Technology
Israeli researchers to take part in groundbreaking NASA project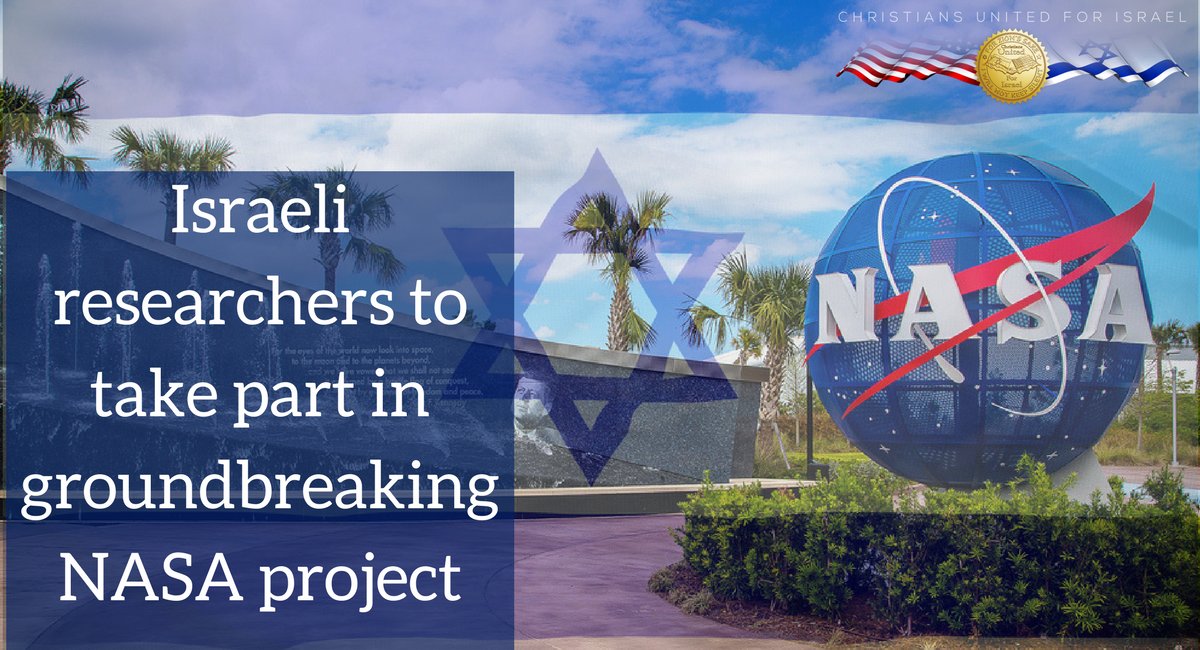 Researchers from the Technion – Israel Institute of Technology have been selected to participate in a prestigious NASA Explorer's Program concept study, NASA announced last week.
The Explorer's Program has selected six astrophysics concept studies out of hundreds of proposals submitted by researchers around the world.
The Israeli research project, sponsored by the Israel Space Agency (ISA), seeks to develop an instrument called the Transient Astrophysics Observer, which will measure blasts of electromagnetic energy from outer space on the International Space Station. The instrument will detect gravitational waves resulting from neutron stars merging with black holes and other neutron stars, as well as supernova shocks, neutron star bursts and high redshift gamma-ray bursts .
The Technion researchers, headed by professors Ehud Behar and Shlomit Tarem from the Physics Faculty and the Asher Space Research Institute, developed a detector of gamma rays, the highest frequency electromagnetic waves, as well as the most radioactive. The rays will be detected through a wide-field, lobster eye X-ray telescope to be built by NASA specifically for the mission.
The American-Israeli mission, lead by Dr. Gordon Camp of NASA's Goddard Space Flight Center, is to undergo a feasibility check before being launched to the international space station in 2022. The proposal is among the six that will receive up to hundreds of millions of dollars in funding to study the galaxy.
The proposals were selected based on their scientific potential and feasibility. The ISA, which also provided assistance in submitting the proposal to NASA, will invest millions of shekels into the development of the instrument and sending it to space.
Read More: Israel Hayom