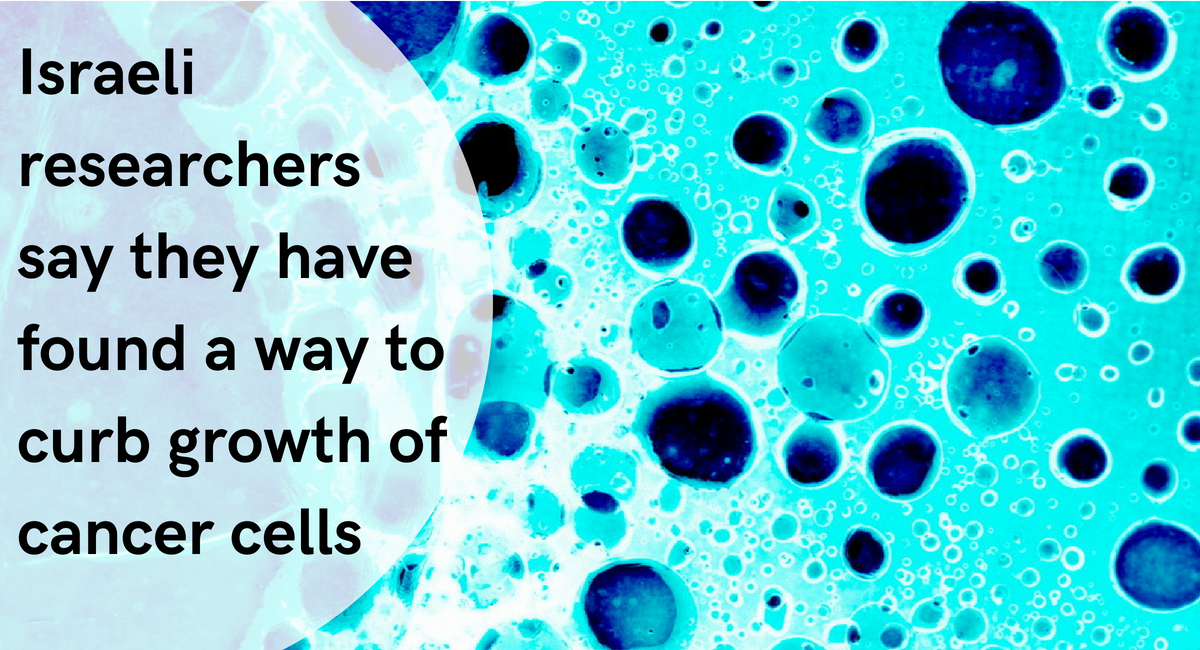 Israeli Technology
Israeli researchers say they have found a way to curb growth of cancer cells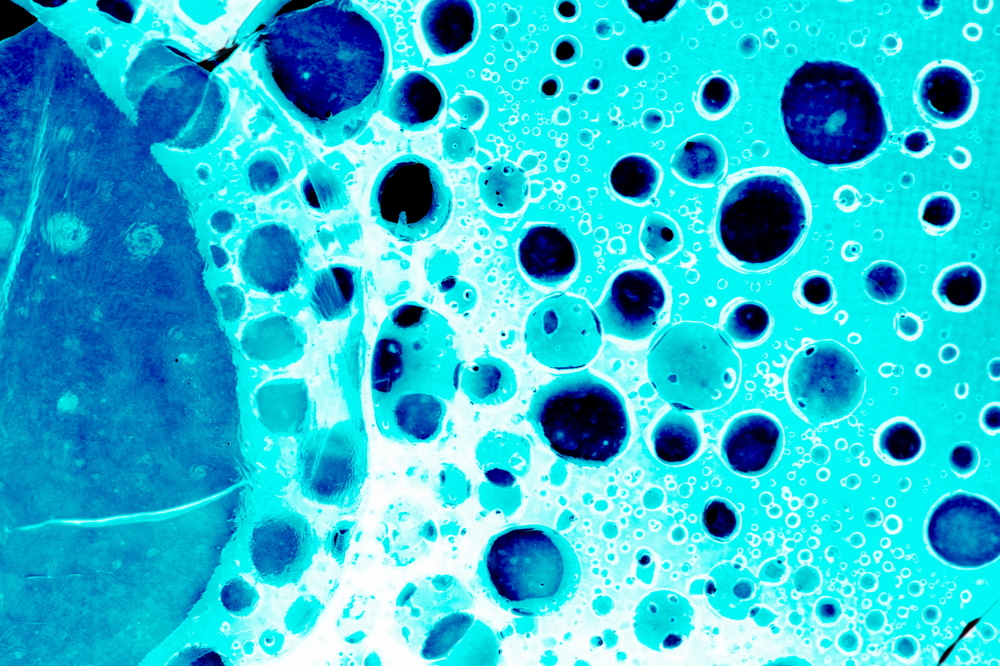 A group of Israeli  researchers at Ben-Gurion University of the Negev has developed a new molecule that they say inhibits the growth of cancer cells and also reprograms them to be noncancerous.
The new treatment is based on inhibiting the production of a protein, the voltage-dependent anion-selective channel 1 (VDAC1), highly increased levels of which are found in many solid and non-solid tumors.
The research was led by Prof. Varda Shoshan-Barmatz of the Department of Life Sciences and the National Institute for Biotechnology in the Negev Ltd. (NIBN), both of which are part of BGU.
The VDAC1 protein regulates the mitochondria, which control cell metabolism. Cancer cells are known to have a very active metabolism.
"Cancer cells have hundred times more VDAC1 than normal cells," said Shoshan-Barmatz in a phone interview. "So we said, let's prevent, down-regulate its formation."
The researchers thus developed a molecule called the siRNA, which when applied to the cells was found to stop the growth of cancer cells and when applied to mice with tumors, it caused the shrinking of the tumor. Not only that, explained Shoshan-Barmatz, the cells were found to go back "to their original normal-like state."
The study was conducted on both in vitro and in mouse models of brain cancer, lung cancer and breast cancer.
Normal cells, which are not as needy of the VDAC1 protein, did not react negatively to the drop in the protein level, she said. The "treatment with siRNA against VDAC1 inhibited growth of cancer cells but not of noncancerous cells, pointing to a potentially safe treatment."
And most significantly, she added, the siRNA treatment of various cancer types in mouse models "resulted in reprogrammed cancer cells metabolism, leading to reduced tumor growth, induced disappearance of cancer stem cells and prompted cell differentiation. Thus, we discovered a code for reprogramming cancer cells so that they lose their oncogenic features."
Read More: Times of Israel