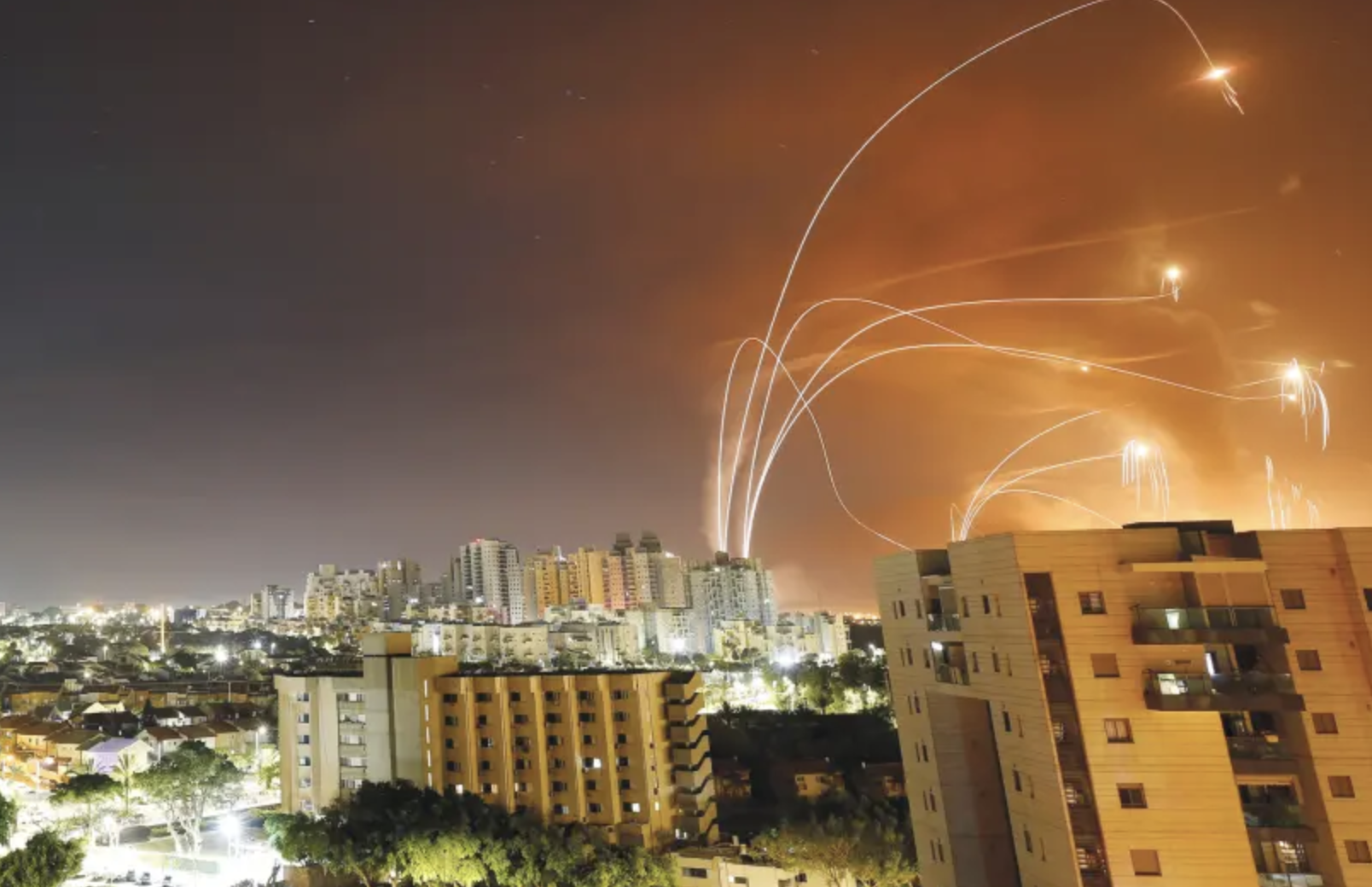 In The News
Israeli researchers measure continuous traumatic stress from rockets
06/21/2021
Israeli scientists have created a new and unique methodology to measure the impact that rocket attacks had on traumatic stress.
Published in the open-access online academic journal PLOS ONE, the study by researchers from Ben-Gurion University of the Negev worked to identify three very distinct factors: exhaustion/detachment, rage/betrayal and fear/helplessness.
The study examined 313 adults who either were or were not exposed to ongoing security threats from the period of December 2016 to February 2017. The exposed participants lived in communities along the Gaza border area in southern Israel, a location where rocket attacks from Gaza are frequent and where there is often a window of only 30 seconds to reach a shelter.
"Exposure to ongoing life risk exists wherever people experience continuous terror, rampant crime and civil war," lead researcher Dr. Aviva Goral, a graduate of the BGU School of Public Health, Faculty of Health Sciences, and a researcher at the PREPARED Center for Emergency Response Research (PREPARED), said in a statement. 
"Current scales assess the more commonly known effects of exposure to traumatic stress, mainly post-traumatic stress disorder (PTSD). This limits patient assessment and may lead to misdiagnoses and ineffective treatment. The research was conducted to address this gap by developing a validated, comprehensive assessment tool, the Continuous Traumatic Stress Response (CTSR) Scale." 
Read More: Jerusalem Post