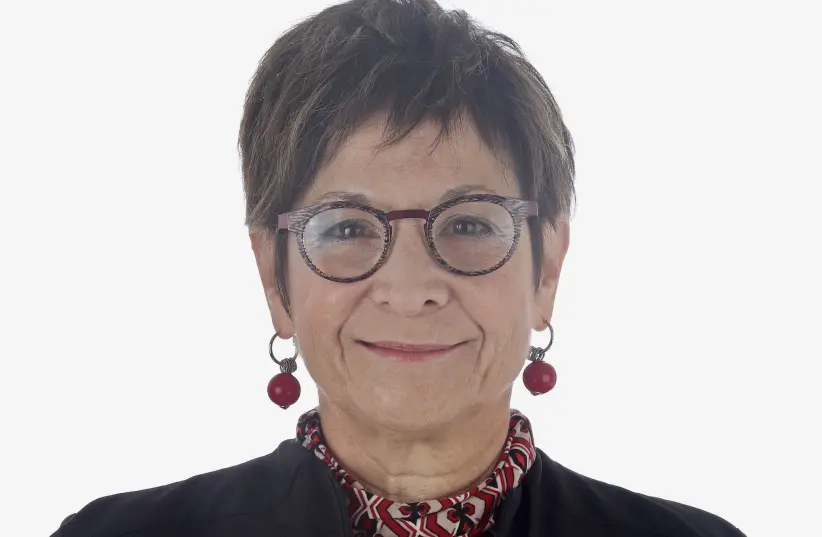 In The News
Israeli Professor Accepted to Prestigious US Academy of Arts and Sciences
Wendy Sandler, a distinguished professor of linguistics at the University of Haifa and Founding Director of the norther Israeli institution's Sign Language Research Lab was inducted into the prestigious American of Arts and Sciences this week.
Members of the academy are selected as people recognized for discovering advanced knowledge, and those who apply knowledge to the problems of society.  The Academy describes itself as both an honorary society that recognizes and celebrates the excellence of its members, and an independent research center that convenes leaders from across disciplines, professions, and perspectives to address significant global challenges.
 "The mission and values of the American Academy of Arts and Sciences bring together seemingly disparate approaches to understanding and improving the human condition, and I am proud and deeply honored to become a member," Sandler said.
Sandler is the fifth Israeli woman to be accepted as a member into the academy, joining the ranks of other notable figures such as Charles Darwin, Albert Einstein, and Nelson Mandela.
Read More: Jerusalem Post