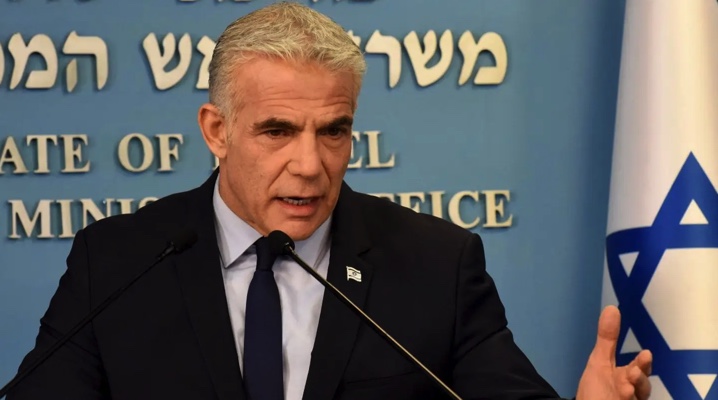 In The News
Israeli PM to Fox: 'We welcome the US strikes against the Iranian Revolutionary Guards in Syria'
Israeli Prime Minister Yair Lapid applauded the Biden administration after U.S. airstrikes targeted "Iran-linked" positions overnight in Syria.
"We welcome the US strikes against the Iranian Revolutionary Guards in Syria," Lapid told Fox News. "The US strikes last night are an important step in the fight against terrorism."
The American military action came in response to drone attacks against a base that houses U.S. troops.
U.S. Central Command said in a statement that "the strikes demonstrate our resolve to defend US forces and equipment."
The move highlights the regional threat Iran poses, targeting America and its allies across the Middle East.
With a fresh nuclear deal possibly days away from being signed, the Israelis are doubling down on opposition to a new agreement.
Read More: Fox News