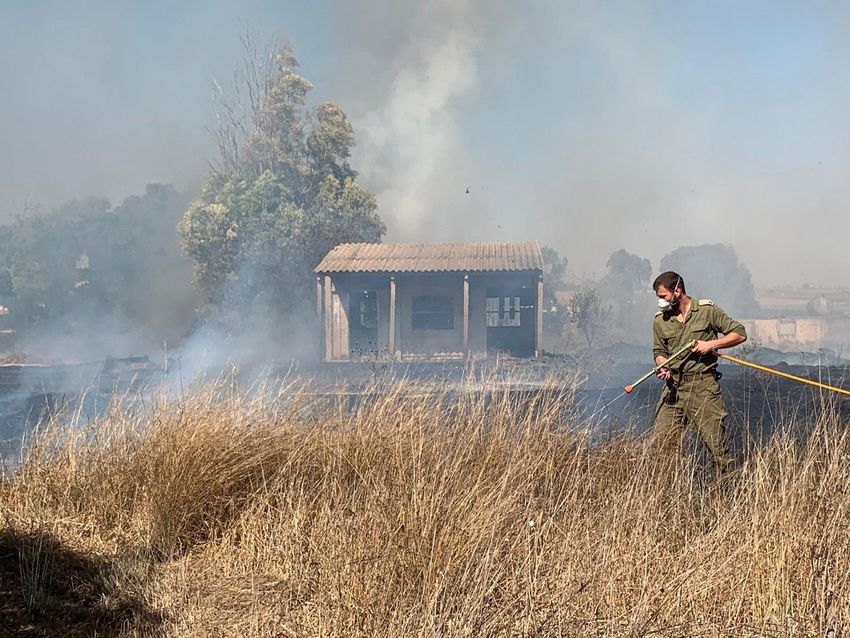 Hamas
Israeli parliament holds funding talks for Gaza border towns affected by cross-border arson attacks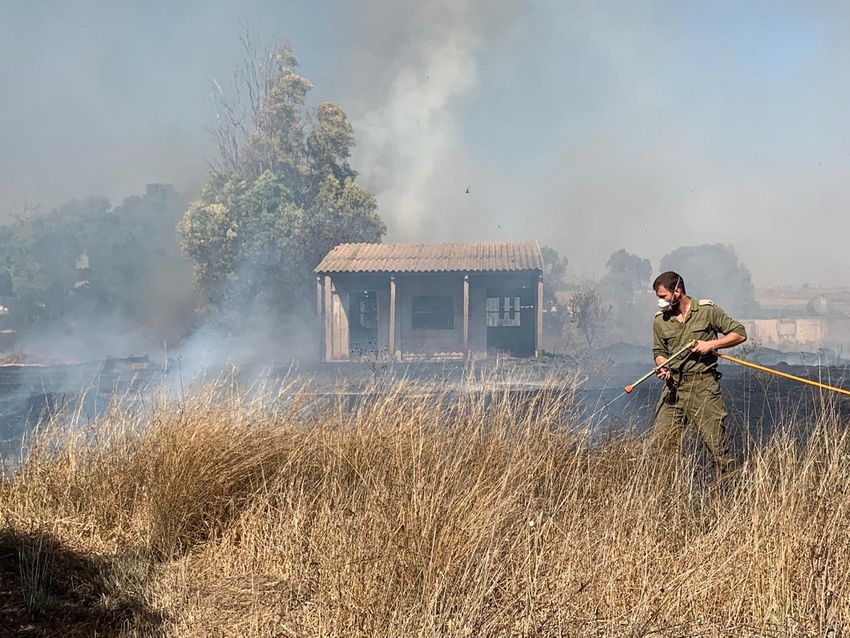 Although officially in recess, the Israeli parliament (Knesset) on Monday held a special session on funding for Israeli communities near the Gaza border hit by ongoing incendiary balloon attacks launched from the Gaza Strip.
The session — titled "Budgeting the fortification of communities located near the Gaza border, including large cities" — was requested by the leading opposition party Blue & White.
Israeli Prime Minister Benjamin Netanyahu has faced tough criticism by political opponents over his policies towards the Gaza Strip in light of repeated incidents of rocket fire, border clashes, and cross-border arson attacks that have wreaked havoc on agricultural lands near the border.
Speaking at the 19th Herzliya Conference, Blue & White party leader Benny Gantz said that Israel has lost its deterrence power towards Gaza, signalling weakness to Iran.
"Deterrence has been replaced by a stuttering that does not make use of Israel's offensive power," Gantz told the policy forum. "The implications of the policies that the prime minister is leading are also spreading to other regions and arenas."
Read More: i24News