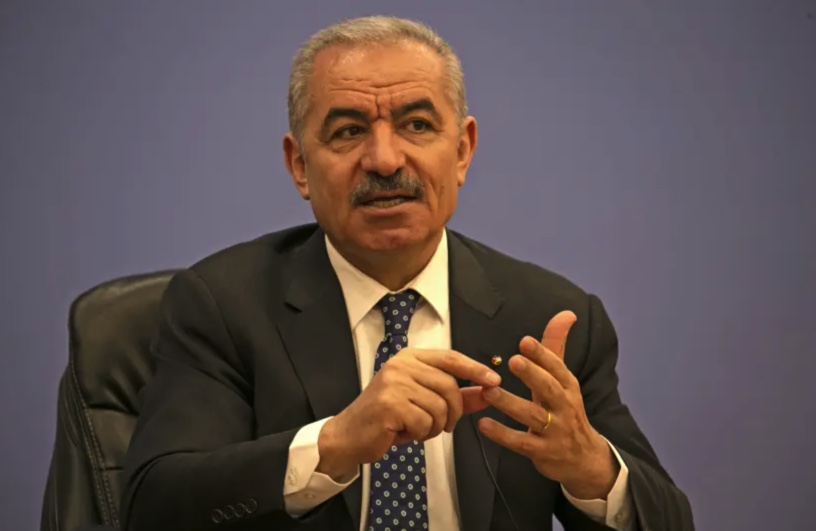 In The News
Israeli-Palestinian peace will not come through Palestinians
The Palestinians do not have a partner for peace in Israel, Palestinian Authority Prime Minister Mohammad Shtayyeh said Monday.
Speaking during the weekly meeting of the PA cabinet in Ramallah, he criticized Prime Minister Naftali Bennett for opposing the establishment of a Palestinian state.
The PA leadership condemned Bennett's remarks, saying they exposed his "extremist and anti-peace ideology."
Shtayyeh's statements on Monday came four weeks after the last meeting between PA President Mahmoud Abbas and Defense Minister Benny Gantz in Rosh Ha'ayin.
Hussein al-Sheikh, a senior Palestinian official who attended the talks, said the meeting "dealt with the importance of creating a horizon that leads to a political solution in accordance with international resolutions."
Last week, Sheikh made a similar statement after meeting in Jerusalem with Foreign Minister Yair Lapid.
"I made it clear to Minister Lapid that it is important to have a political horizon between us and the Israelis," he told Walla news site.
Read More: The Jerusalem Post