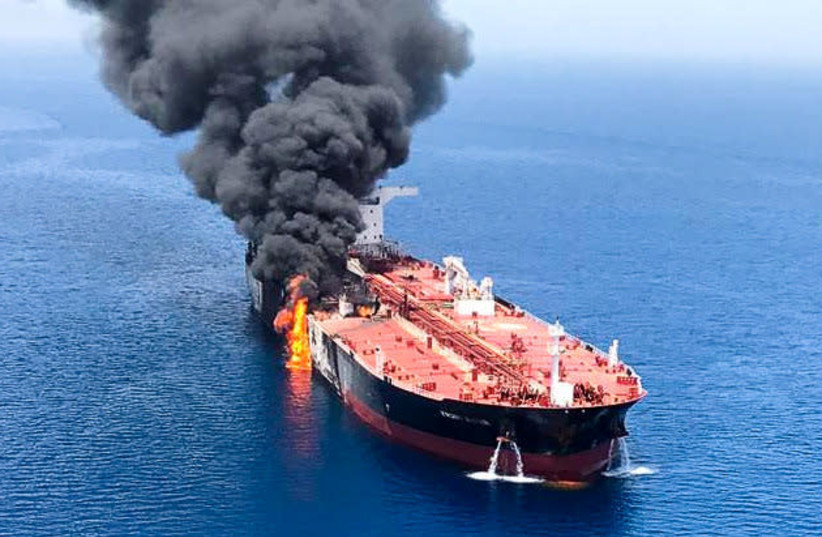 In The News
Israeli-Owned Ship Sailing Through Gulf Of Oman Hit By Explosion
02/26/2021
The site of the blast saw a series of explosions in 2019 that the US Navy blamed on Iran
An explosion struck an Israeli-owned cargo ship sailing through the Gulf of Oman on Friday, an incident renewing concerns about ship security amid escalating tensions between the US and Iran.
Investigations are ongoing. Vessel and crew are safe," the United Kingdom Maritime Trade Operations (UKMTO) said. The UKMTO did not give details on the cause of the explosion.
The explosion forced the vessel to head to the nearest port.
Maritime security firm Dryad Global said the MV HELIOS RAY was a vehicle carrier owned by Helios Ray Ltd, an Israeli firm registered in the Isle of Man. The ship was en route to Singapore from Dammam in Saudi Arabia.
The site of the blast saw a series of explosions in 2019 that the US Navy blamed on Iran against the backdrop of steeply rising tensions between the White House and Tehran.
Read More: I24