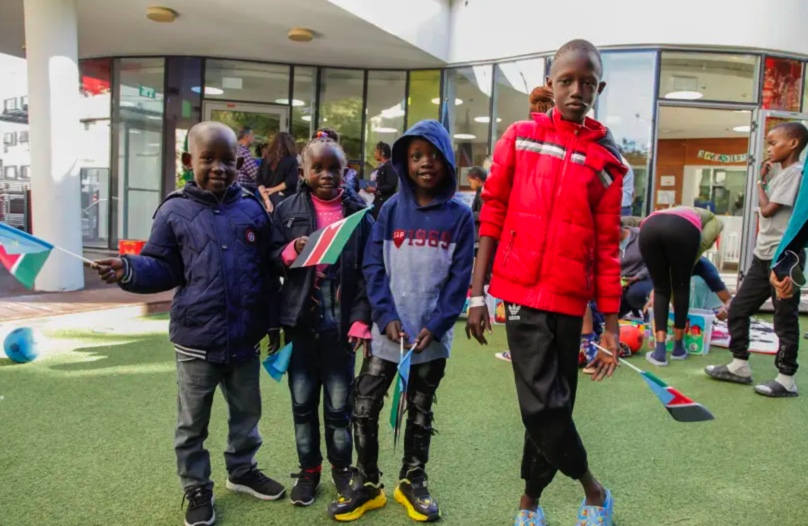 In The News
Israeli organizations to provide South Sudanese children with life-saving heart surgery
Leading Israeli humanitarian aid organizations "Save a Child's Heart" and "IsraAID" announced that they will provide life-saving surgeries to four children from South Sudan in Israel on Wednesday.
The children – Gai, 8, Habiba, 6, Phillip, 5, and Joel, 5 – are already in the care of programs provided by IsraAID. They were diagnosed during a medical mission to South Sudan by Save a Child's Heart on March 2019, when Save a Child's Heart pediatric cardiologist Dr. Akiva Tamir and Israeli Ambassador to South Sudan Hanan Goder traveled to Al Sabah Children's Hospital to screen and diagnose children with heart disease.
Once the children arrive in Israel, they will undergo heart surgery by the Save a Child's Heart medical team at Wolfson Medical Center in Holon. The children and their guardians will stay at the Save a Child's Heart Children's Home for several months as they undergo and recover from surgery.
Read More: The Jerusalem Post