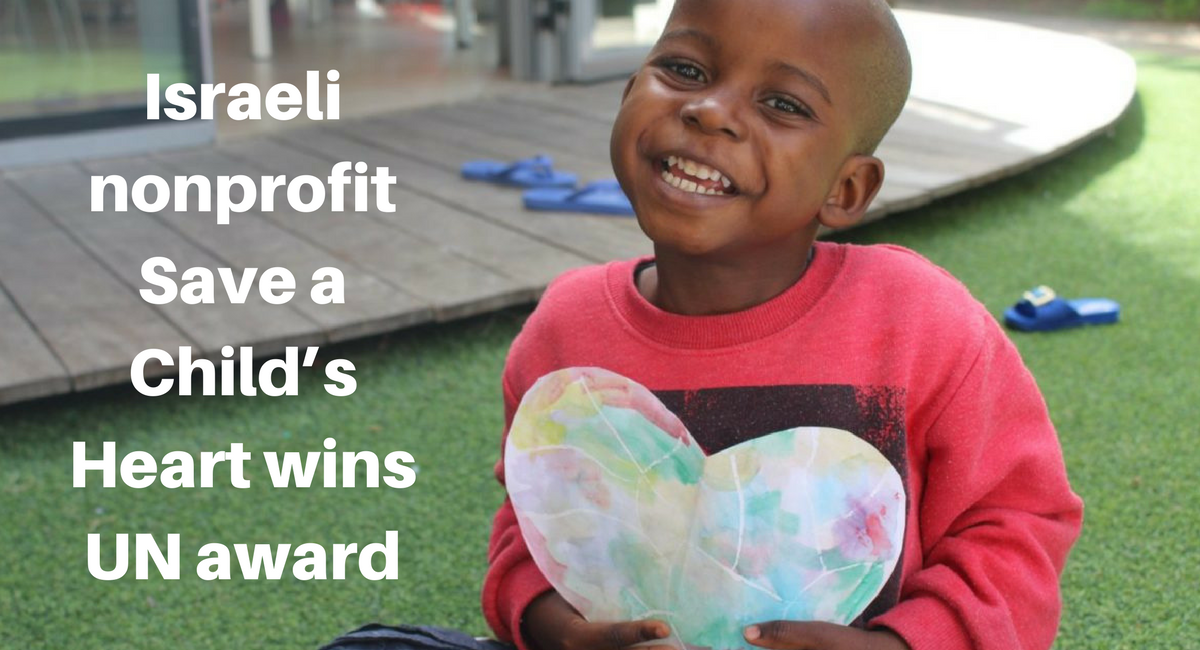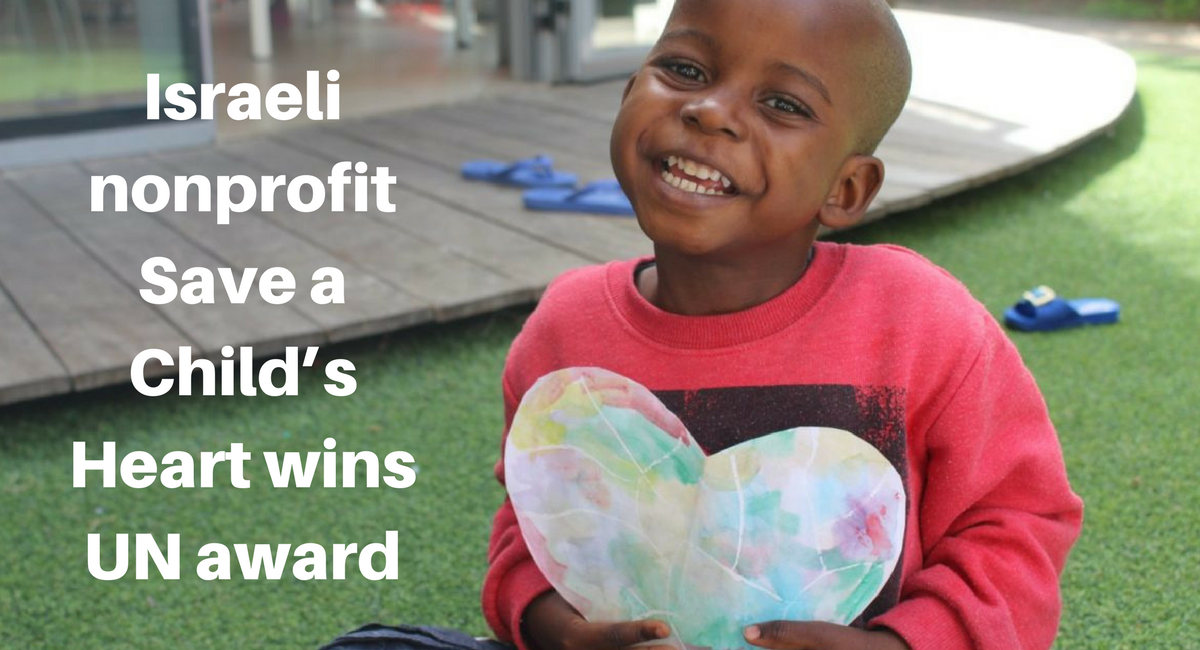 Israeli Society
Israeli nonprofit Save a Child's Heart wins UN award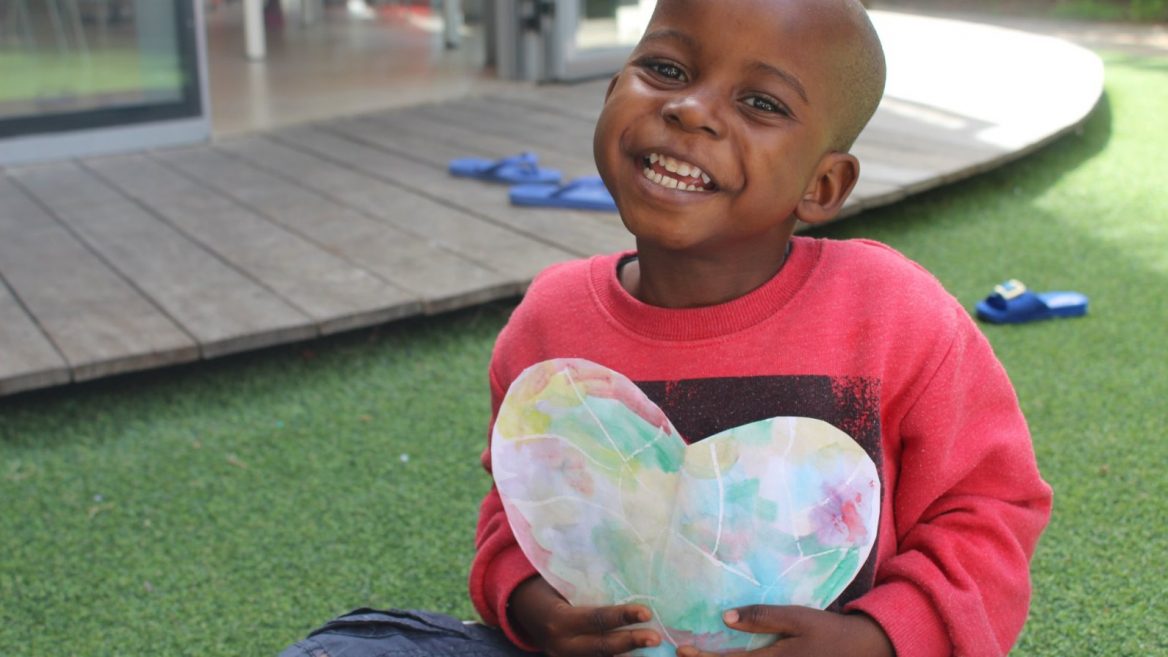 Israeli-based international nonprofit organization Save a Child's Heart (SACH) has received the 2018 United Nations Population Award.
Established by the General Assembly in 1981, the award recognizes outstanding achievements in population and health. The Committee for the United Nations Population Award, which made the selections, is chaired by Ghana and includes Antigua and Barbuda, Bangladesh, Benin, Gambia, Haiti, Iran, Israel, Paraguay and Poland.
Based at Wolfson Medical Center in Holon, SACH was founded in 1995 with the mission of improving the quality of pediatric cardiac care for children in developing countries and creating centers of competence in these countries.
To date, SACH has saved the lives of more than 4,400 children from 58 countries in Africa, South America, Europe, Asia and throughout the Middle East, and trained more than 100 medical team members from these countries.
"We are honored to receive this prestigious award from the UN," said Simon Fisher, executive director. "The work of Save a Child's Heart over the past 23 years represents so well the ethos of the Israeli society, the State of Israel and so many Jewish universal values that are at the core of Save a Child's Heart. Today our medical team at Wolfson accepted a first child from Myanmar as well as a first child from Fiji, representing the 57th and 58th countries that we are reaching out to. All being well, they should be in Israel for the 70th Independence Day."
In most cases, all medical, travel and accommodation costs are covered by SACH and its partners, even if the child requires a lifetime of cardiac care. The Israeli surgeons volunteer their time.
SACH was granted special consultative status by the United Nations Department of Economic and Social Affairs (ECOSOC) in 2011.
Read More: Israel 21C