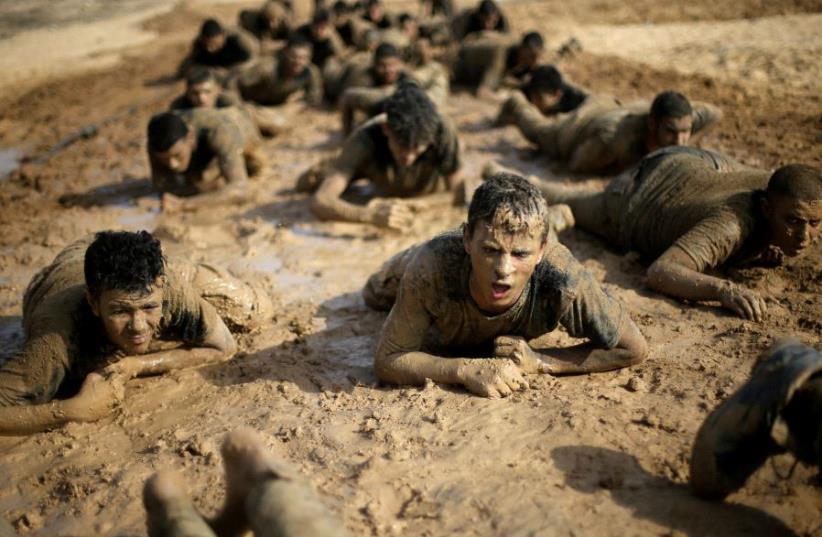 Israeli NGO urges UNICEF to probe Hamas, PIJ for using child soldiers
The Israel-based NGO International Legal Forum (ILF) has called on UNICEF to investigate allegations of Palestinian children being trained as child soldiers in Gaza, following a report by The Jerusalem Post.
The NGO, which is a network of over 3,000 lawyers and activists in over 40 nations worldwide, stated that they have "grave concern" following reports that the Gaza-based Palestinian terrorist groups Hamas and Palestinian Islamic Jihad (PIJ) were training and recruiting children.
Arsen Ostrovsky, director of ILF, told The Post that UNICEF's ongoing failure to act on this issue is an "unconscionable dereliction of duty in its central mission to protect and defend children's rights."
As reported by the Post, Hamas announced in late June its annual summer camp, where it trains children to take up arms.