Israel Defense Force (IDF)
Israeli military unveils its first combined-arms unit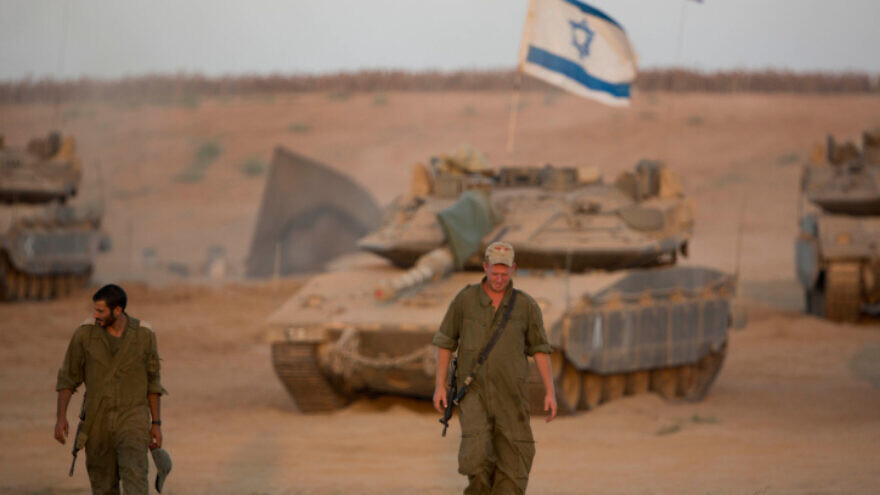 (January 2, 2020 / Israel Hayom) The Israeli military on Wednesday unveiled its first combined-arms combat unit.
Formed on the orders of Israel Defense Forces Chief of Staff Lt. Gen. Aviv Kochavi, the Shiloah Unit will combine infantry, combat engineers, armor and air power. One of its primary missions will be to test new war-fighting techniques, tactics and strategies.
The unit was formed as part of Kochavi's multi-year work plan, dubbed "Momentum," which seeks to make the IDF more deadly and raise its preparedness for a variety of threats both on Israel's borders and in the regional theater.
The unit will operate under the auspices of the 98th Paratroopers Division, commonly known as the Fire Formation, one of the IDF's elite forces.
The unit will operate in accordance with tactics developed specifically for it, and its operations are likely to impact the structure and operations of other elements and units in the IDF.
According to the IDF, intelligence and communications forces will also be part of the unit, whose troops are already undergoing team-building exercises. The military expects to declare the unit fully operational by late 2020.
Read more: Jewish News Syndicate