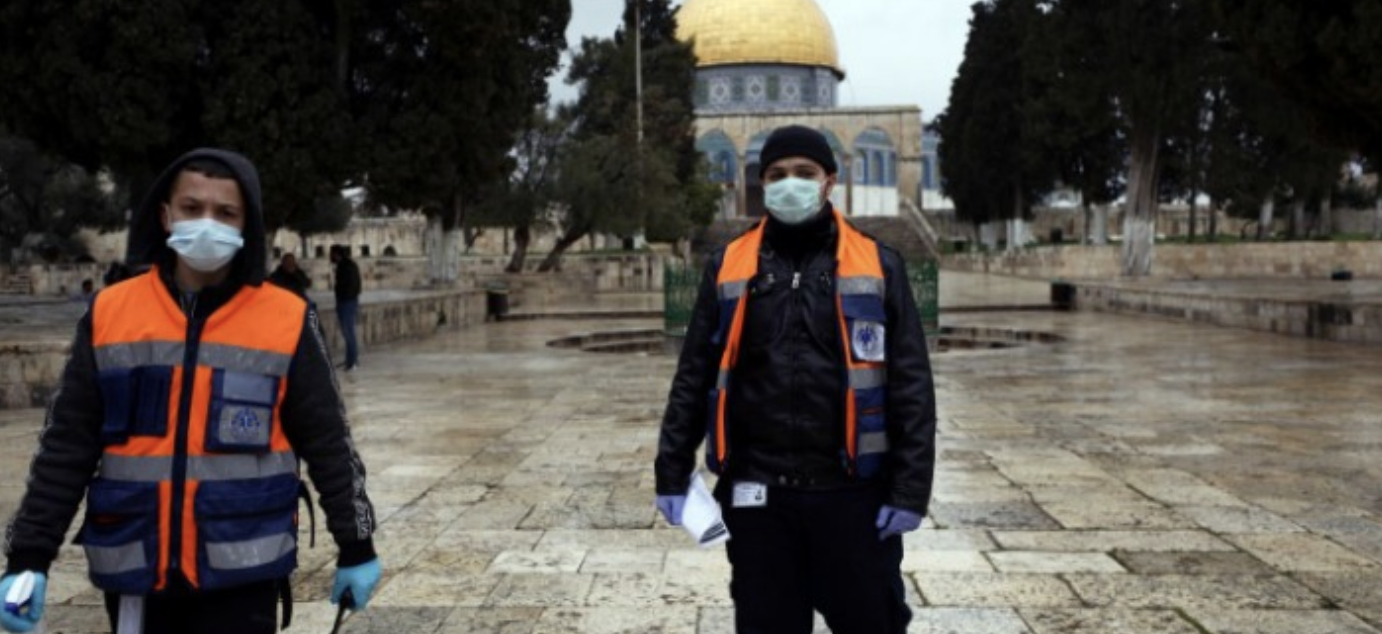 Israeli Technology
Israeli Medtech Startup Kahun Harnesses AI to Provide Doctors With Real-Time Covid-19 Data
Though coronavirus (Covid-19) has only been in our lives for a few months, according to online medical library PubMed more than 2,500 research papers have already been published on the virus, more than any time-pressed physician can hope to catch up on between caring for patients and worrying about protecting themselves and their families. Enter Kahun, an Israel-based medtech startup that harnesses artificial intelligence technologies to scan vast amounts of data from published peer-reviewed studies and offer it in the form of easy-to-use knowledge graphs.
Last week, Kahun launched a free artificial intelligence tool that gives doctors access to the most recent information from medical research on coronavirus in order to help them come to a quick diagnosis.
Journal-published medical studies are the bread and butter of physicians, Kahun co-founder Eitan Ron told CTech in an interview Tuesday. "What we do is give them a tool to make their searches more efficient, help them make decisions, and offer workup suggestions, all while providing a transparent path to the clinical reasoning behind the AI-produced graph," Ron said.
Read More: Algemeiner