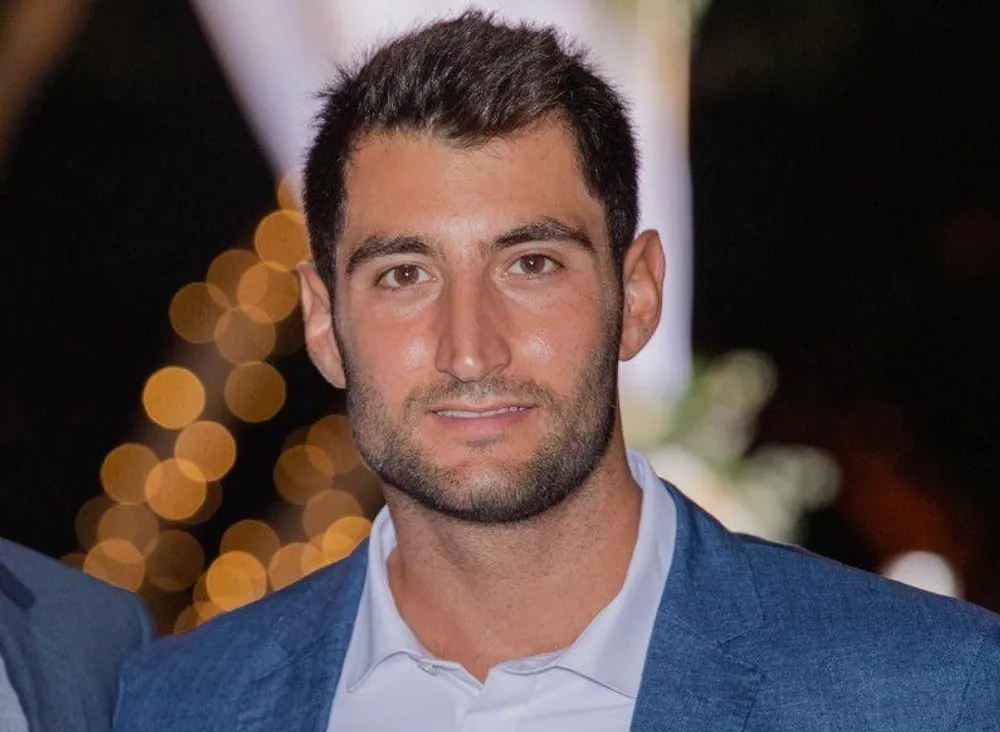 In The News
Israeli man seriously wounded in Tel Aviv terrorist attack dies from wounds
Eshkar died at Ichilov Hospital after a week and a half of being hospitalized and fighting for his life
Or Eshkar, one of the Israeli men seriously wounded in the Tel Aviv terrorist shooting attack 11 days ago, has died from his wounds.
His death was announced on Monday afternoon by the Ichilov Tel Aviv Medical Center.
"Or came to us after prolonged resuscitation in the field which continued in the hospital and he was immediately taken to the operating room where against all odds, the doctors managed to stabilize his condition. Unfortunately, the intensity of the wound was fatal and after a heroic struggle of many days, in which we saw a man of iron fight for his life, we had to announce his death today,"  Professor Roni Gamzo, director of the Ichilov Medical Center, said in the statement.
Read more: i24news