Israeli Technology
Israeli High Tech Drawing Investors From Beyond The US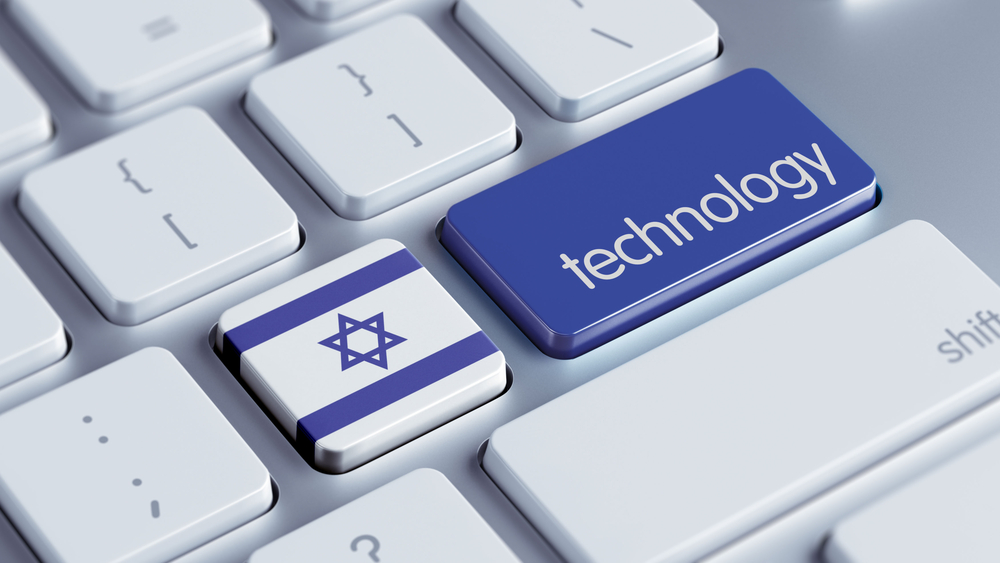 Israel's technology sector is attracting all sorts to its shores, including investors from regions that previously conducted little business in the country, panelists said during Mergermarket's Israel M&A Forum.
"It used to be the Microsofts and the Ciscos of this world" that came looking for acquisitions in Israel, "now it's potentially everyone," thanks to technological convergence, Kobi Samboursky, managing partner and founder of venture capital firm Glilot Capital Partners, said. "It could be automotive, it could be industry, it could be finance. Every company needs high-tech components," he added.
Buyers now come from virtually all sectors and increasingly from more geographies. "One of the amazing things for the Israeli high-tech scene is that it has become very clear, not just for US players, that this is the place to be," Samboursky said.
Korean, Chinese and Japanese companies have each discovered Israel as an investment hub in recent years, according to Rutie Adar, head of the Israel-based Samsung Strategy & Innovation Center. In contrast to those new to the country, Samsung has had a scouting presence on the ground since 2001, Adar said.
There was broad consensus among panelists that Asian players, particularly Japanese firms, will be increasingly influential generating Israeli M&A, though as yet, such inbound investment has not significantly materialized. Of Israel's top 10 largest M&A deals last year, only one – Mitsubishi's [TYO:8058] USD 885m acquisition of pharma company NeuroDerm – was undertaken by an Asia-headquartered firm.
"The Japanese are very active, not intensively in M&A, but they are showing a lot of interest in R&D and in commercial operations," said Ran Hai, a partner at Israeli law firm HFN, said. "I think they are going to be a very big player in the next couple of years" in the M&A space, Hai added.
The challenge ahead is likely to lie in how Israeli businesses take advantage of this new wave of interest.
Read More: Forbes