Israeli Society
Israeli government imposes strict new measures, limits movement to 300 feet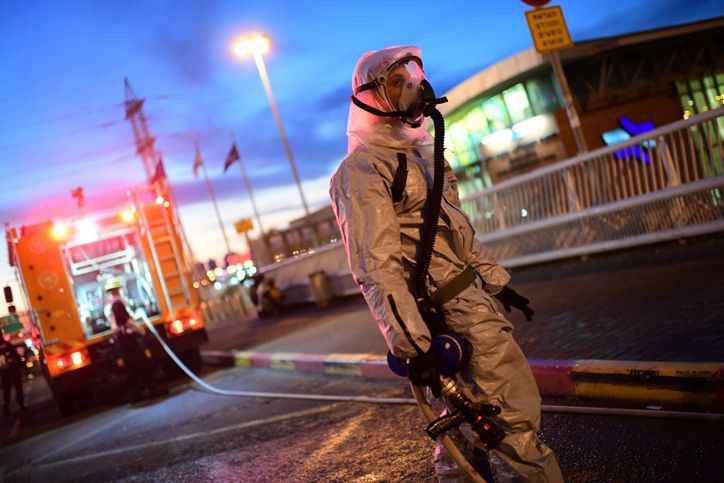 As of Wednesday, five Israelis have died due to complications stemming from the coronavirus
The Israeli government overnight Thursday passed extensive new directives aimed at reducing the infection rate of the novel coronavirus.
The measures, passed at 3:30 a.m. following nearly six hours of deliberations according to The Jerusalem Post, will place severe limits on freedom of movement and limit public transportation.
The Post reports that outdoor exercise will be banned while individuals will be allowed to venture only 100 meters (300 feet) from their homes.
Reasons for leaving the home will be limited to only essential necessities, including grocery shopping and medical purposes.
In addition, Hebrew media reported that anyone caught violating the term of the new restrictions could face stiff punishment, including jail time and fines. So far, restrictions on movement were only recommended and not enforced.
Read More: I24 News