Israeli Society
Issues
Israeli government dresses up for Purim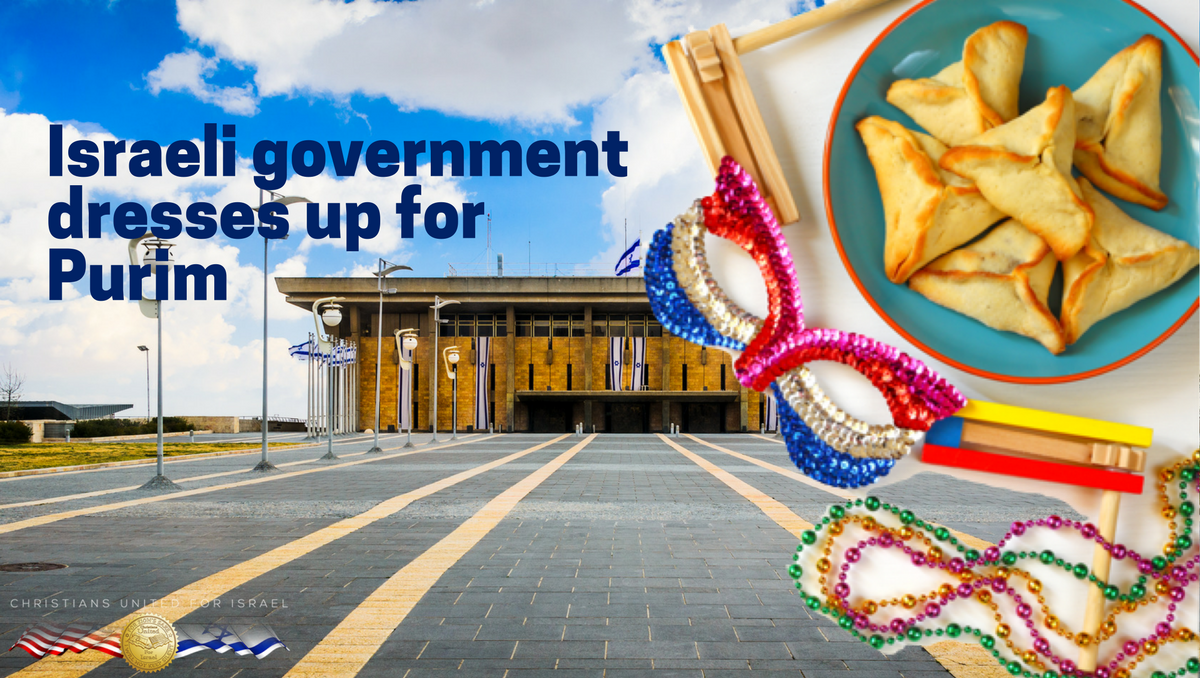 Getting in the spirit of Purim, government ministers and Knesset members dress up and show their humorous side.
Shedding their business attire, Israeli ministers and MKs take part in Purim festivities, showing off their more lighthearted side.
Without looking too much into the meanings behind their chosen costumes, here are some of their holiday takes on alternative identities: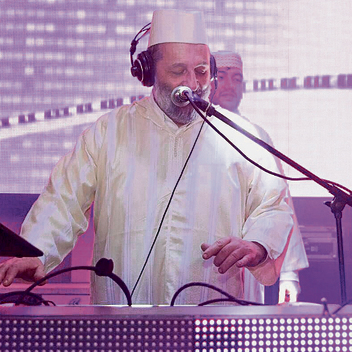 DJ Minister of the Interior, Aryeh Deri be jammin'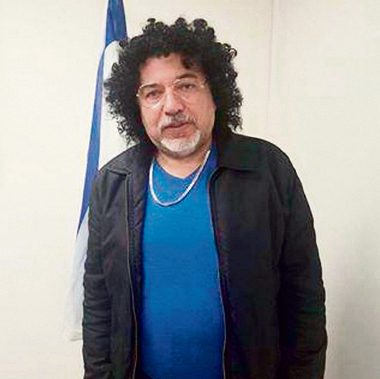 A common target of satire, Defense Minister Avigdor Lieberman turns the tables, dressing as a character of Assi Cohen, who frequently imitates Lieberman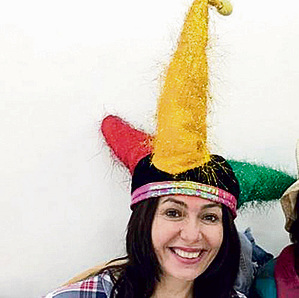 Minister of Sport (except baseball apparently) and Culture Miri Regev decides to clown around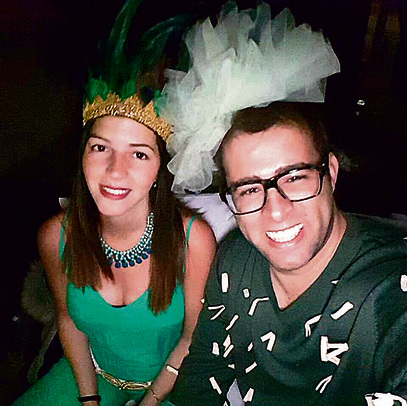 MK Oren Hazan and his wife decide to go green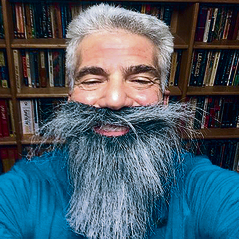 Yair Lapid goes for a distinguished tribe elder look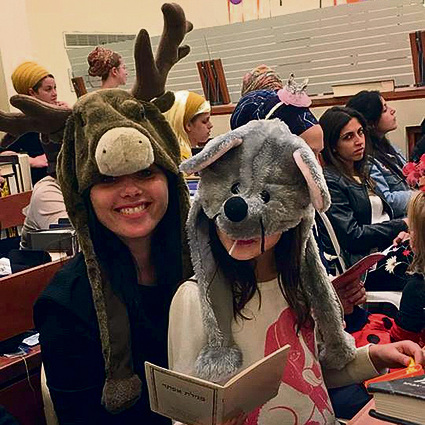 Ayelet Shaked is a deer with her daughter at the Megillah reading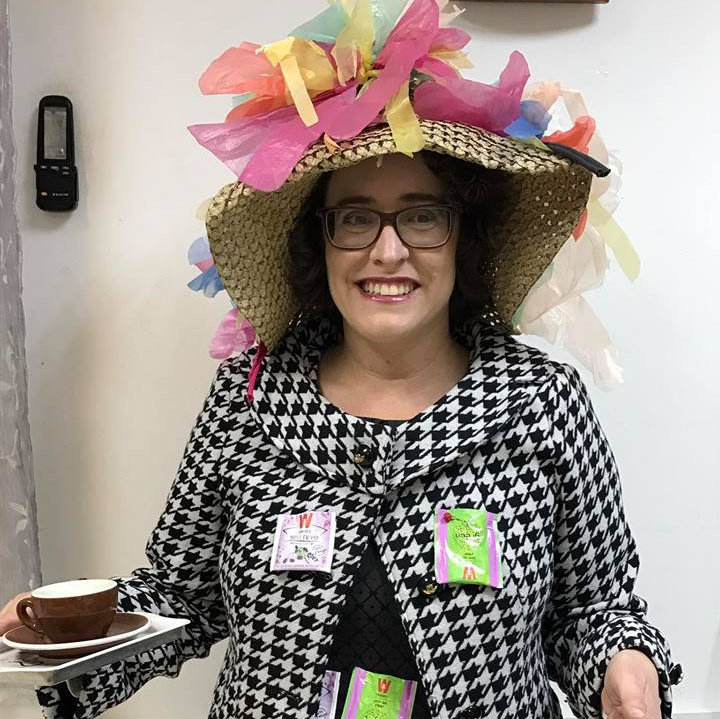 MK Yael Cohen Paran is a tempest in a tea cup, perhaps?