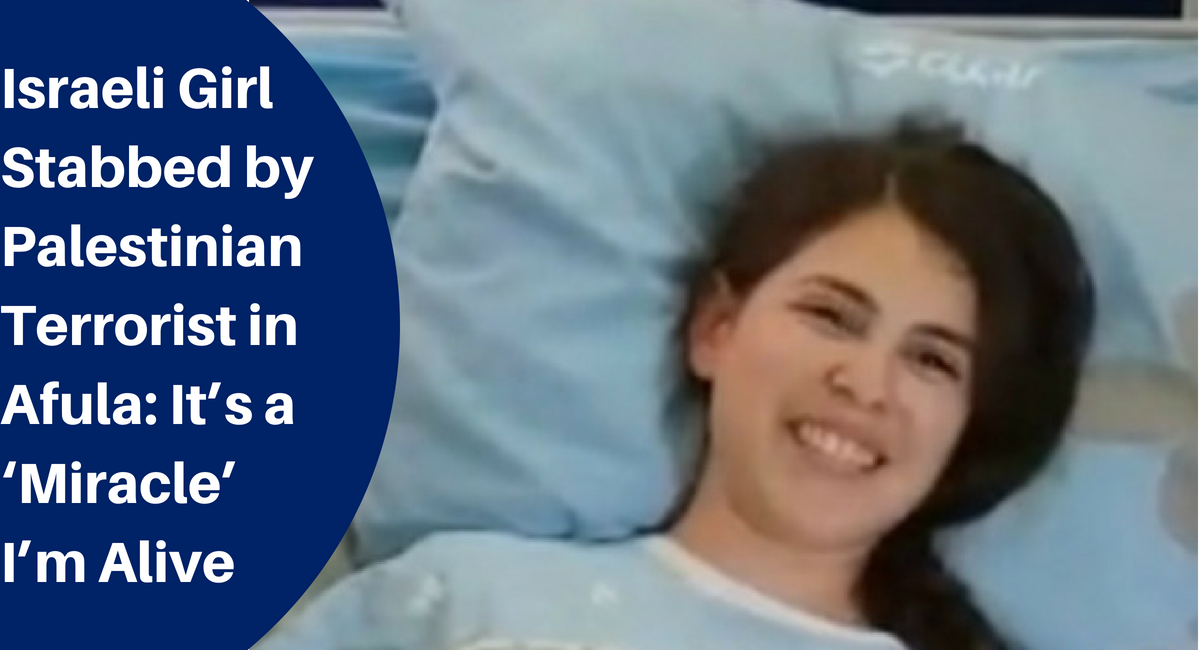 Hamas
Israeli Girl Stabbed by Palestinian Terrorist in Afula: It's a 'Miracle' I'm Alive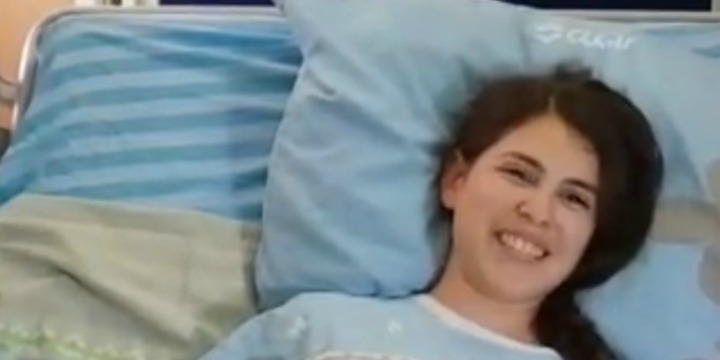 The 18-year-old Israeli girl who was seriously wounded in a Palestinian stabbing attack in Afula earlier this week said on Sunday it was a "miracle" she was still alive, the Hebrew news site Walla reported.
Speaking from Haemek Medical Center, where her condition has begun to improve, high school student Shuva Malka said, "I feel this stabbing incident was not something private for me, but rather of all the people of Israel. It's a reminder that we must move forward, and grow from it."
Malka thanked the hospital staff for the treatment she received and the people of Israel for "the prayers that greatly strengthened us and made noise up above."
"The security forces did everything they could, and I thank them, we don't have any anger," she added.
"Everyone who came here [to visit] is an example of what a sweet people we have," she went on to say. "Simply a wonderful people."
Malka's attacker was a Palestinian man in his 20s from the West Bank city of Jenin who had entered Israel illegally. He was shot in the leg by police and arrested as he tried to flee the scene of the stabbing.
Read More: Algmeiner