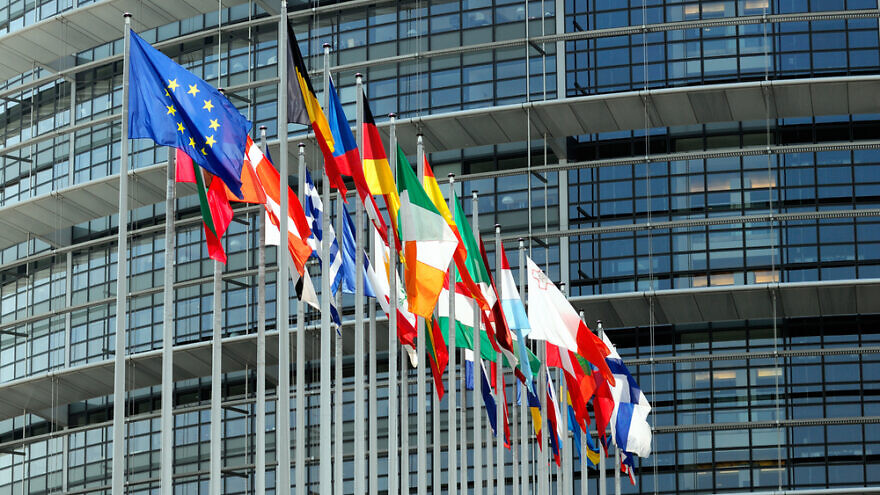 In The News
Iran
Israeli Foreign Minister praises EU call to place IRGC on terror list
Israel's Foreign Minister Eli Cohen commended the European Parliament on Wednesday for calling on the European Union to add Iran's Islamic Revolutionary Guards Corp (IRGC) to its terror list.
"Iran is a terrorist state that exports terrorism to the Middle East, Europe and the entire world," said Cohen. "The introduction of the Revolutionary Guards, the largest terrorist organization in the world, to the list of terrorist organizations of the European Union, is an important step in the fight against the Iranian regime," he added.
The European Parliament voted 598-9 in favor of requesting that the E.U. list the IRGC as a terror entity.
Prior to the vote, parliament members condemned Iran's recent executions of anti-regime protesters.
Read More: JNS