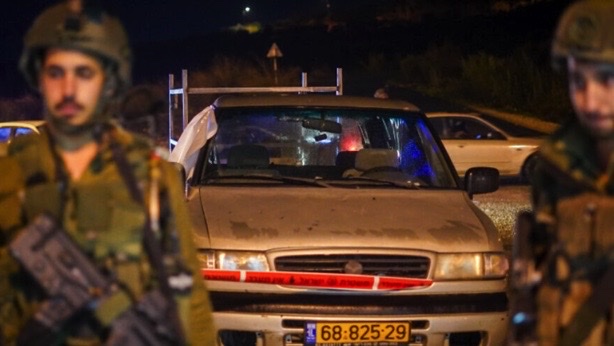 In The News
Israeli forces kill three terrorists in Nablus clash
Israeli security forces on Tuesday killed three members of a terror cell operating out of Nablus,  according to the Israel Security Agency (Shin Bet).
The cell was responsible for several recent shooting attacks against Israeli soldiers and civilians, the Shin Bet said in a statement.
"Three armed terrorists in a vehicle were killed in a clash with security forces. Israeli forces sustained no casualties," said the Shin Bet.
The operation was the result of joint intelligence and operational activity by the Israeli Security Agency, the Israel National Counter-Terrorism Unit and the IDF, the statement said.
Read More: JNS