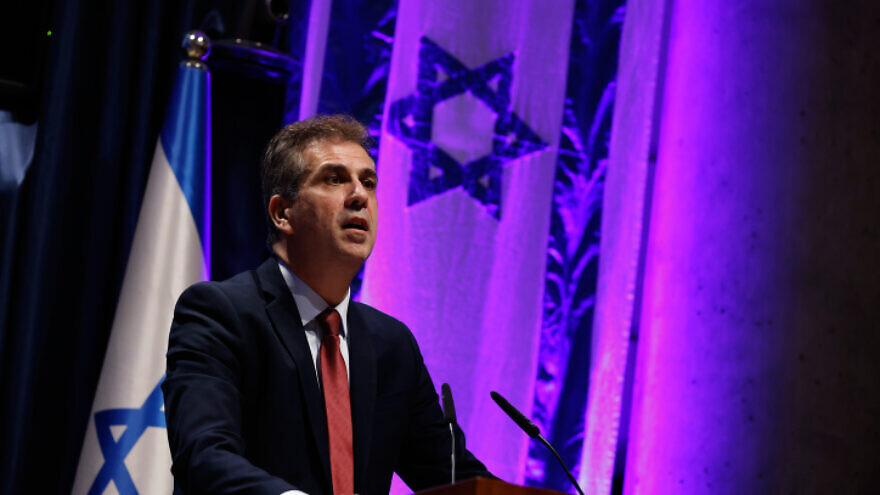 In The News
Terrorism
Israeli FM: World should focus on stopping Palestinian support for terrorism
Israeli Foreign Minister Eli Cohen on Tuesday said countries should focus their energies on stopping rampant incitement by the Palestinian Authority that manifests in terrorism.
The comment comes after more than 90 countries signed a letter, published on Monday, demanding the "immediate" reversal of Israel's punitive measures against the P.A.
"Meaningless statements and signatures will not stop us from making the right decisions that will protect our citizens and ensure our future," Cohen wrote in a Twitter post. "The interest of all the countries of the world should be to stop the incitement of the Palestinian Authority, which encourages terrorism and pays terrorists who murder Jews.
Read More: JNS