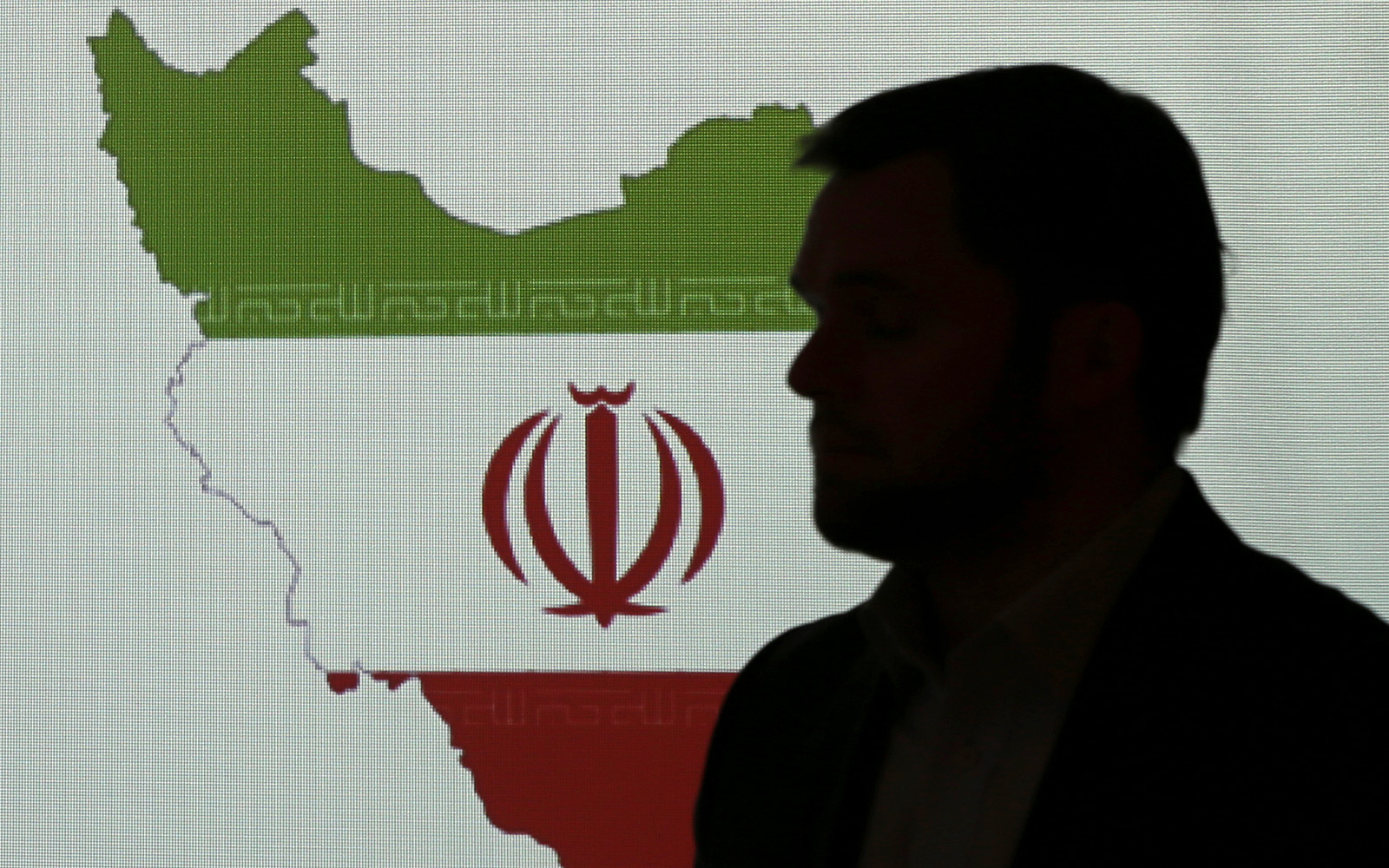 Iran
Israeli Firm Uncovers Iran-Linked Attempt to Hack US Virus Drugmaker Gilead
An Israeli cybersecurity firm last week uncovered an attempt by Iran-linked hackers to breach US drug company Gilead Sciences, which is racing to roll out a treatment for COVID-19.
It was unclear whether the hacking attempt was successful, according to the Reuters news agency, which first reported the incident on Friday.
The web domains and servers used by the hacking group were linked to Iran, but it wasn't clear what the hackers' motives were, or if they had any connections to Iran's government.
Israeli cybersecurity firm ClearSky discovered the attempt, its lead researcher told the Ynet news site. ClearSky monitors Iranian hacking activity, and was one of three cybersecurity researchers that confirmed the Gilead hacking attempt to Reuters.
The other two researchers were not authorized to speak publicly. The report was based on publicly available web archives.
The hacking group, called "Charming Kitten," usually focuses on hacking journalists and human rights groups, ClearSky's Ohad Zaidenberg told Ynet.
In the past month and a half, the group trained its sights on officials dealing with the coronavirus crisis, he said.
Read More: Times of Israel