Anti Semitism
Israeli film festival in UK hits back at boycott campaign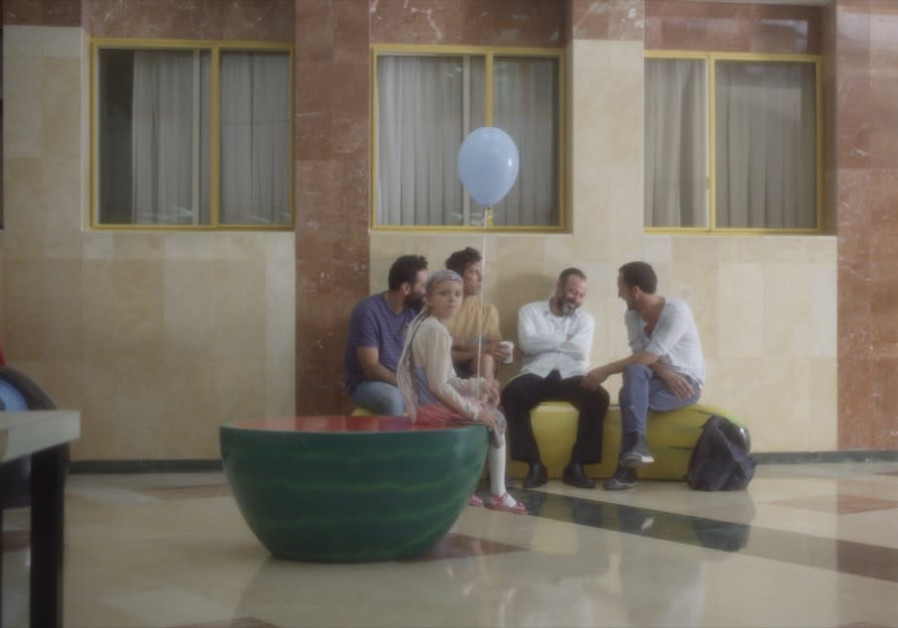 The Seret Festival, a celebration of Israeli film and television, kicked off on Monday in six cities across the UK, despite attempts to organize a boycott of the event.
The two-week long festival is bringing more than two dozen Israeli productions to movie theaters in London, Edinburgh, Glasgow, Brighton and Cambridge. Last week, days before the event opened, 20 British filmmakers called on the participating cinema houses to boycott the event.
"We're shocked and dismayed to see how many mainstream cinemas – among them Picturehouse and Everyman – are hosting this year's Israeli film festival, Seret, whose funders and supporters include the Israeli government and a clutch of pro-Israel advocacy organisations," wrote the group in an open letter in the Guardian. The signatories included perennial anti-Israel activist Ken Loach, who was accused of Holocaust denial in 2017, and famed screenwriter and director Mike Leigh. "We cannot understand why cultural institutions continue to behave as if Israel is an ordinary democracy," they wrote. "It is not. Palestinians deserve better than this. UK cinemas should not be hosting Seret."
But in a follow-up open letter in The Guardian published Monday, the organizers of the festival hit back.
Read More: Jerusalem Post