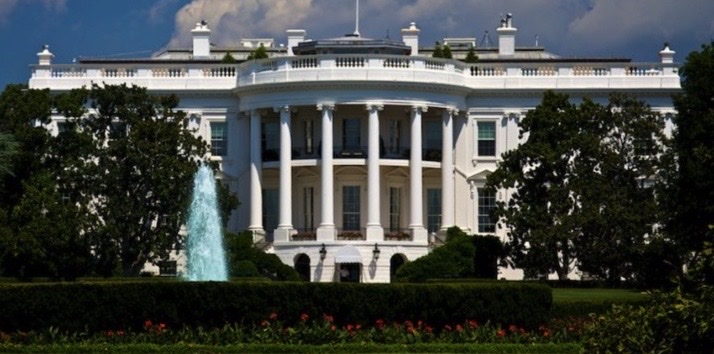 In The News
Israeli Envoys Head to US Over Outlawed Palestinian Groups
Special envoys from the Shin Bet will visit the US over the recent linking of Palestinian NGOs classified as terrorist organizations by Israel, said a senior security official.
A representative from Israel's Foreign Ministry will join the Shin Bet envoys to present the evidence linking Palestinian human rights groups to the Popular Front for the Liberation of Palestine (PFLP).
"This evidence leaves no room for doubt. It is as strong as concrete," the security official said.
The statements come after the White House claimed it was not notified by the Jewish state of the designation of six Palestinian human rights NGOs as terrorist organizations.
Israel's Defense Ministry said the groups have ties to the PFLP, a left-wing faction with an armed wing that has carried out deadly attacks against Israelis.
Read More: The Algemeiner